Nau mai, Haere mai (Welcome),
Peter's still on the job hunt and working in the garden when he can. So far he's managed to clean and level all the bonsai staging, jet wash the water tank, the girl's kennels and the driveway as well as paint the water tank and start on next years firewood supply. He's also built another 10m of staging to hold all the new bonsai material we've dug up over the winter.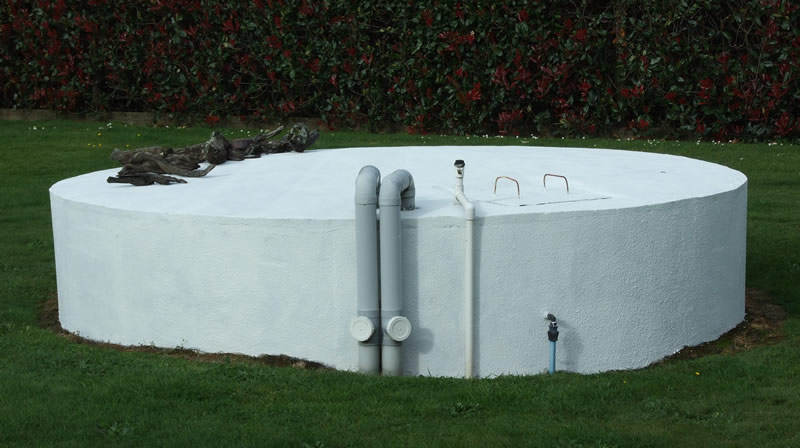 Ann wanted one of the camellias dug out as it was not flowering.  It took Peter a couple of hours to dig around it and cut as many roots as he could before getting the Ute in for the last bit.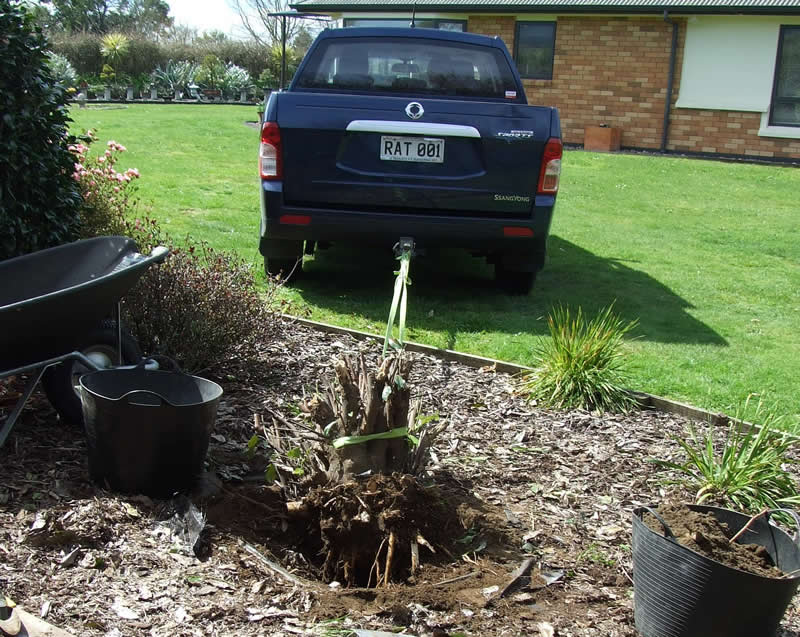 Peter's also been busy scanning over 700 slides and burning them to DVD for one of our bonsai friends. She was so happy she gave him another two boxes with over 1300 to do!
The girls are doing well. No trips to the vets this month! Maxie has a new 'trick'. As soon as she sees Peter approaching with her medicine (in a small syringe) she tries to runaway!  It's rather fun watching Peter try to catch her.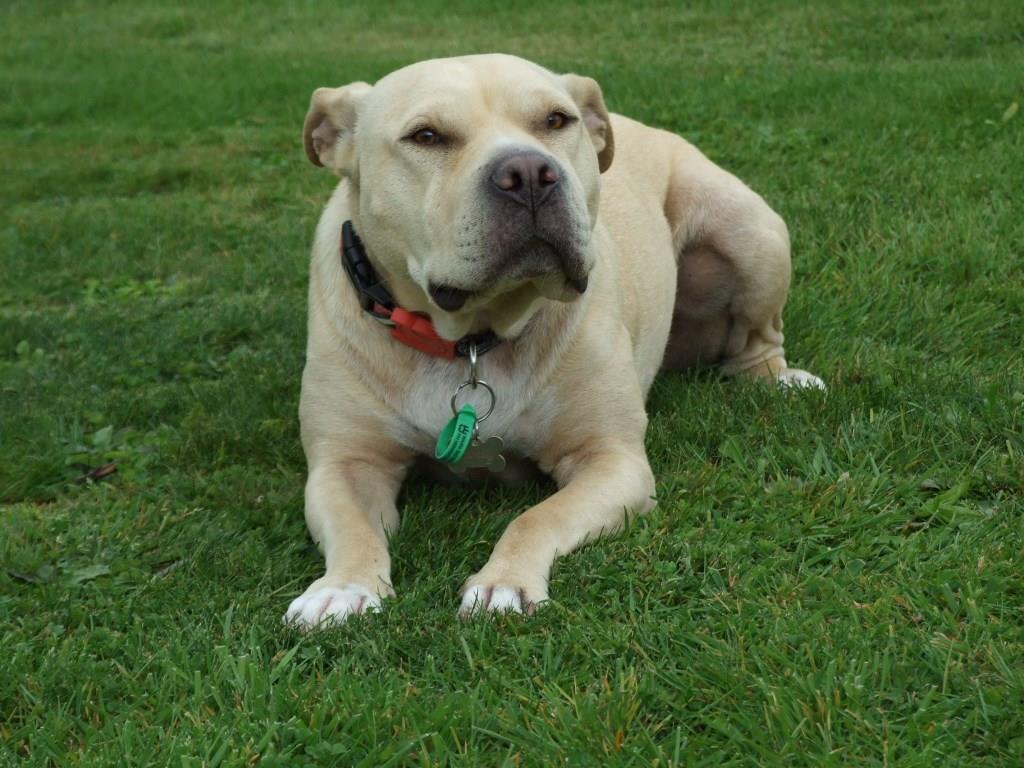 Maxie is enjoying the library now we have re-arranged the furniture. As well as the chair she really likes napping on the sofa.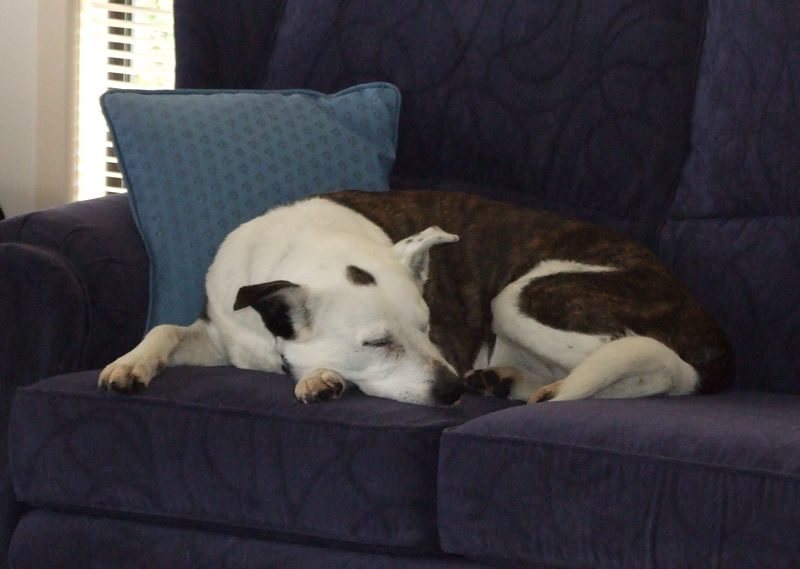 The raspberries have been getting a bit out of hand so Peter dug them up and replanted bits of them into 5 large containers. We put the containers back in the same places – between the veggie beds in the paddock.
Ann is now on Term 3 holiday. It was a hectic end to the term as it was the schools' annual "Production" and she had to go in on her days off to help the students with rehearsals.
The Red Cross had one of their very popular book fairs. Of course we went and found a few books – 49 for Ann, 5 for Peter (of which Ann will read 3) and 1 for the bonsai club!
On the 30th we went to the Pirongia annual craft fair and bought a new Pukeko for the garden, as well as a bottle of Blueberry wine and some fudge for Ann (and coconut ice for Peter).
We also had a visit from the Rotorua bonsai club. They were on a tiki tour of some of the Hamilton bonsai club members' collections. They arrived just as the sun came out.
With the deck cleared for our visitors, the girls had a clear space to gaze into the night before bed time.