Kia ora Everyone,
We managed to put a net over one of our two plum trees in time to stop the birds. Peter picked one plum from the other tree before it was stripped in record time. We collected over 2kg from the Black Doris which Ann turned into jam and plum paste which goes very nicely with cheese and crackers.
A very warm and sunny long weekend at the start of the month to celebrate Waitangi Day saw us finish cutting up firewood for the winter as well as a number of other jobs around the garden before it gets too hot in the afternoon.
Peter is slowly getting used to the 4 day working week with extra time at the weekends for working around the garden or going out shopping with Ann.
The monthly bonsai meeting had Ann and Melody giving a talk on accent plants. The following weekend Duncan and Lyn arrived from the UK for their second honeymoon.
On the Friday we went for a walk around Taitua arboretum just up the road from us. The girls really enjoyed going somewhere different – so many new smells!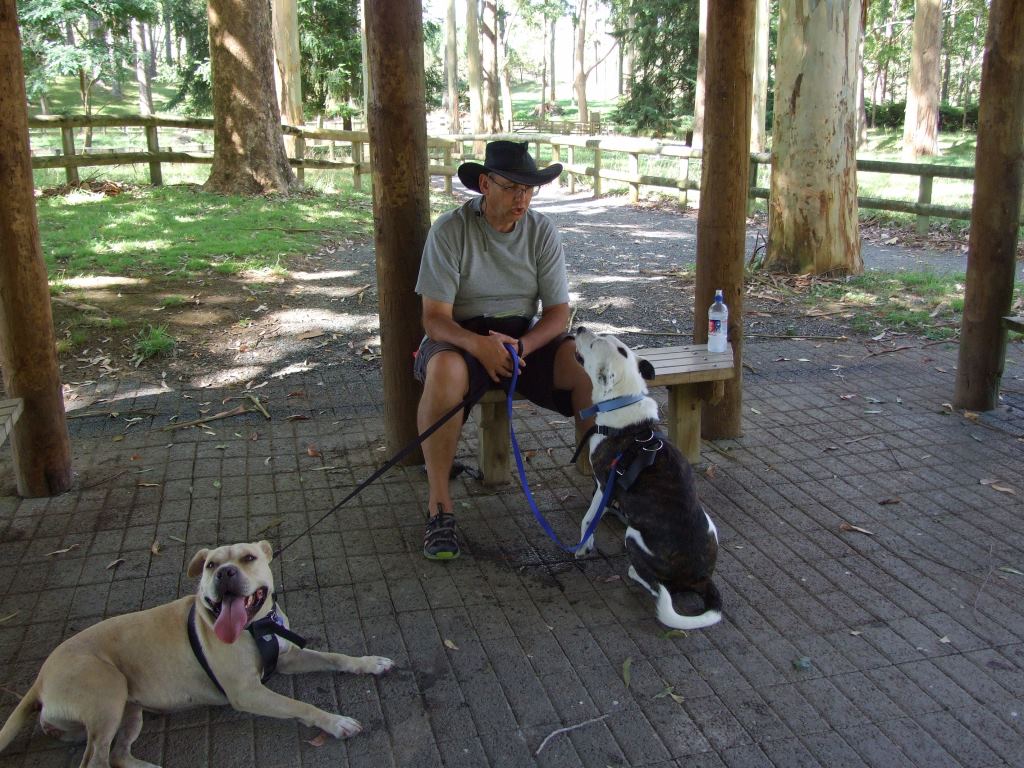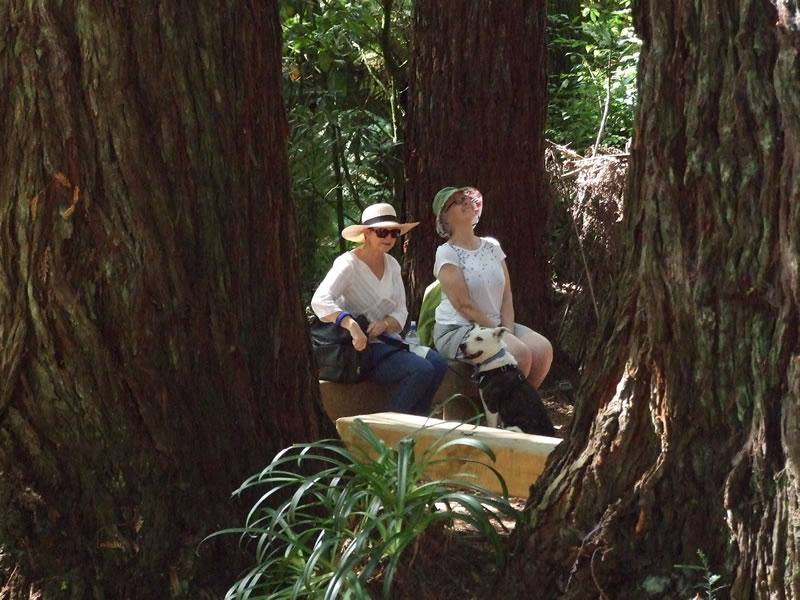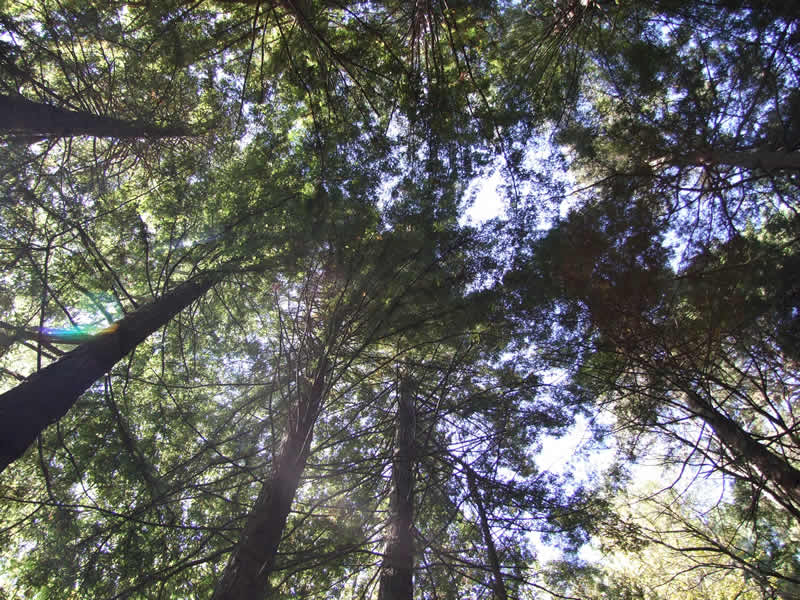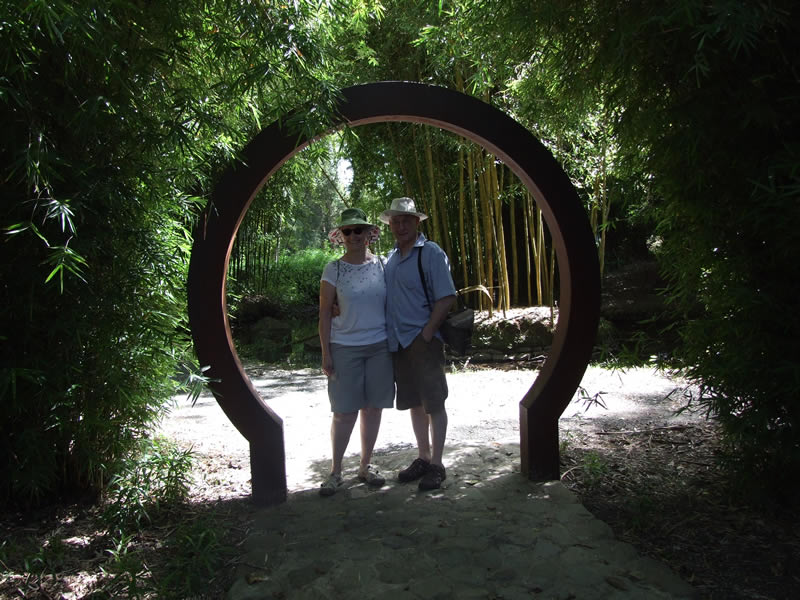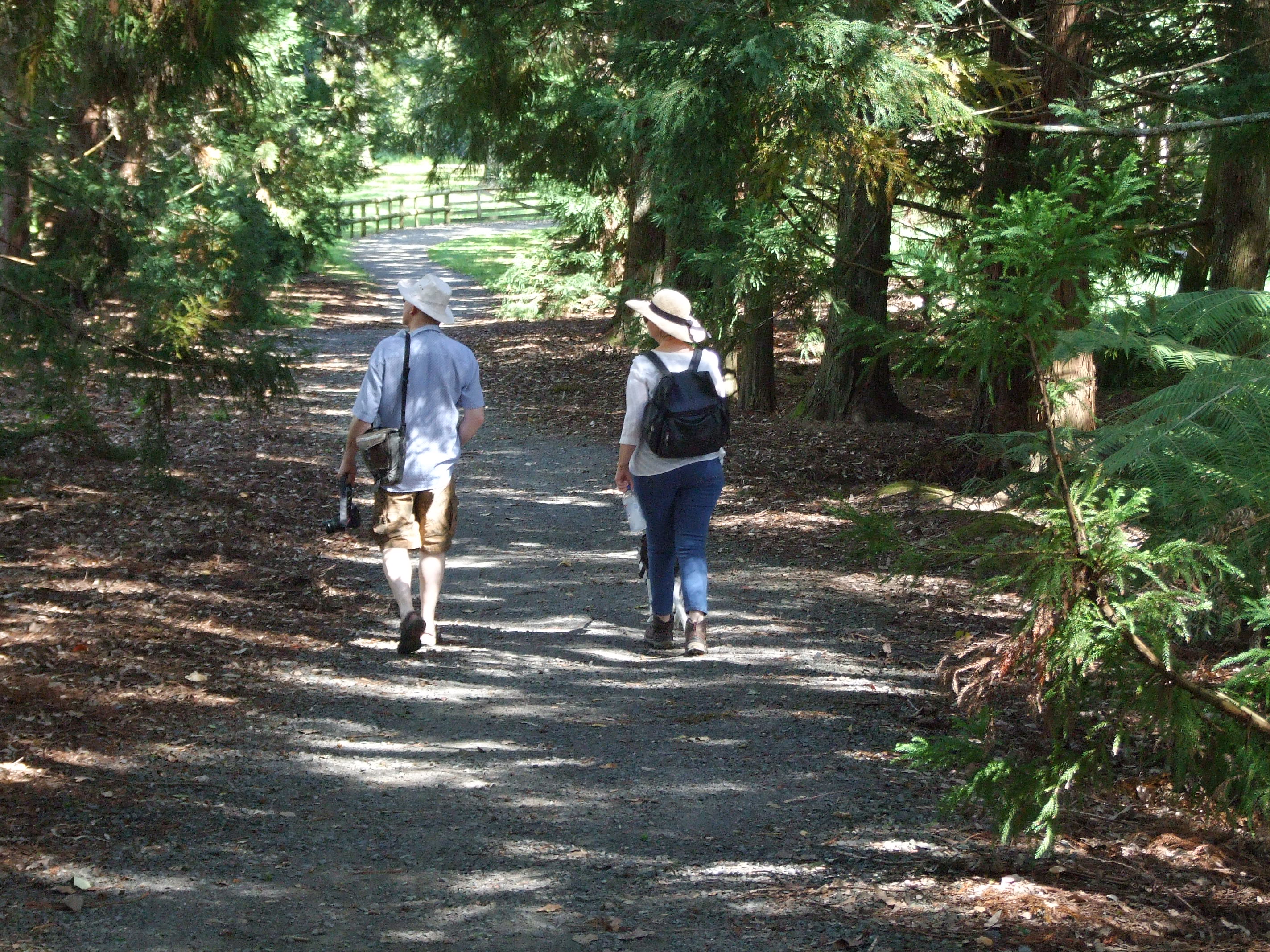 This was followed by lunch at the cafe at Pirongia Clydesdales. Unfortunately the horses were away at a wedding in South Island but we had a very nice lunch. In fact we had lots of nice lunches, and dinners – all with excellent wine and beer!
On the Saturday we went for a guided walk at Maungatautari Sanctuary Mountain. There was only the four of us so we had a slow walk in with our guide and she left us at the observation tower in the middle to walk out under our own steam (it usually takes an hour maximum for the tour but we were there for almost three hours).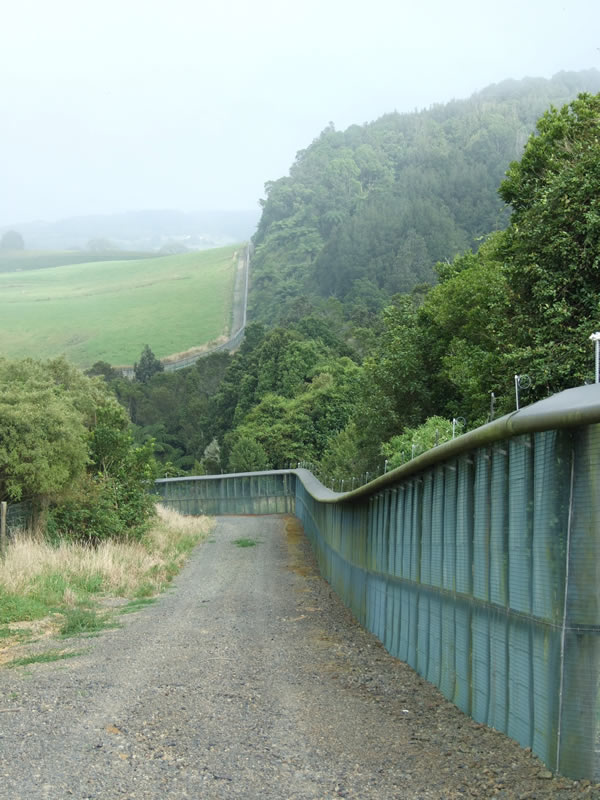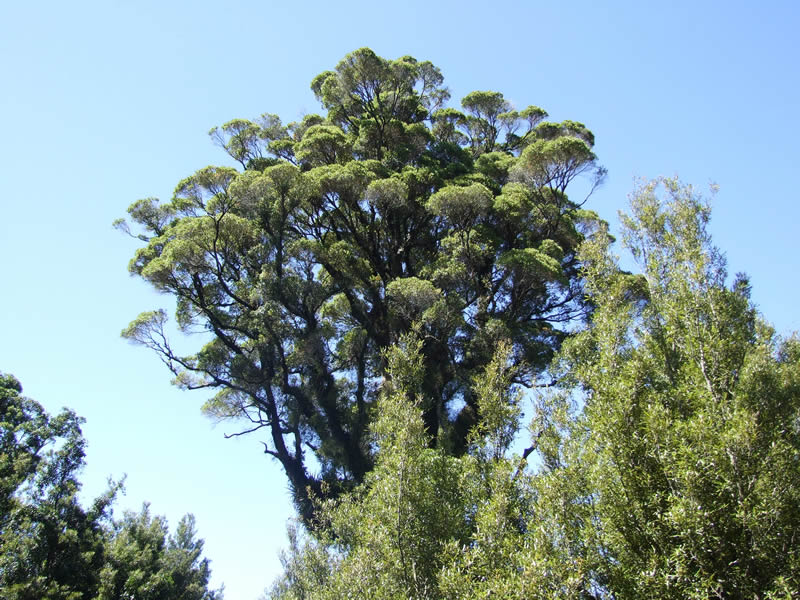 One of the birds we saw was this Kaka sitting in the top of a dead tree calling to its friends.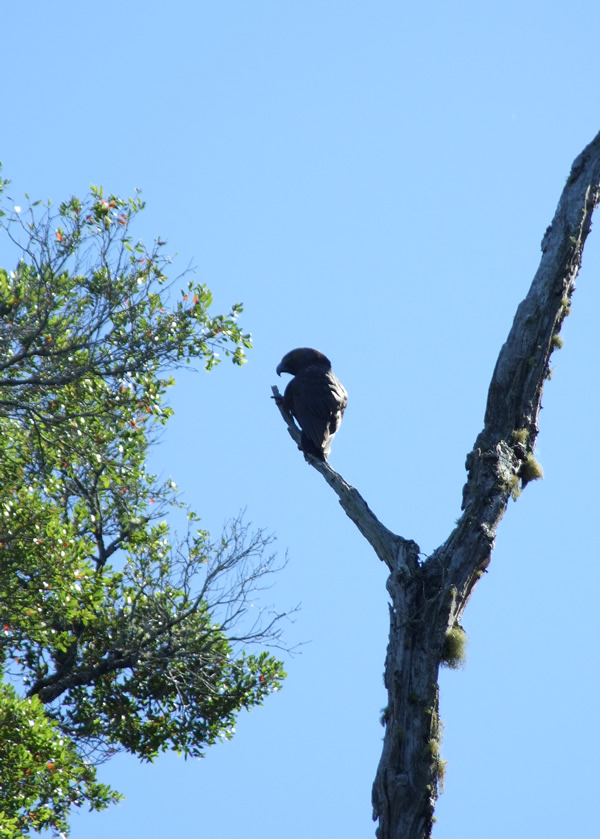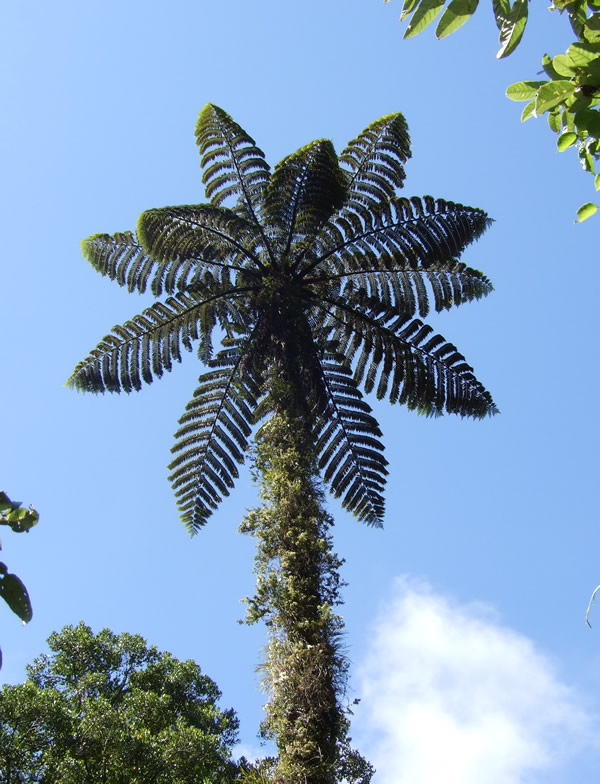 After leaving Sanctuary Mountain we went to the Timber Museum in Putararu where Duncan felt really at home amongst all the old machinery.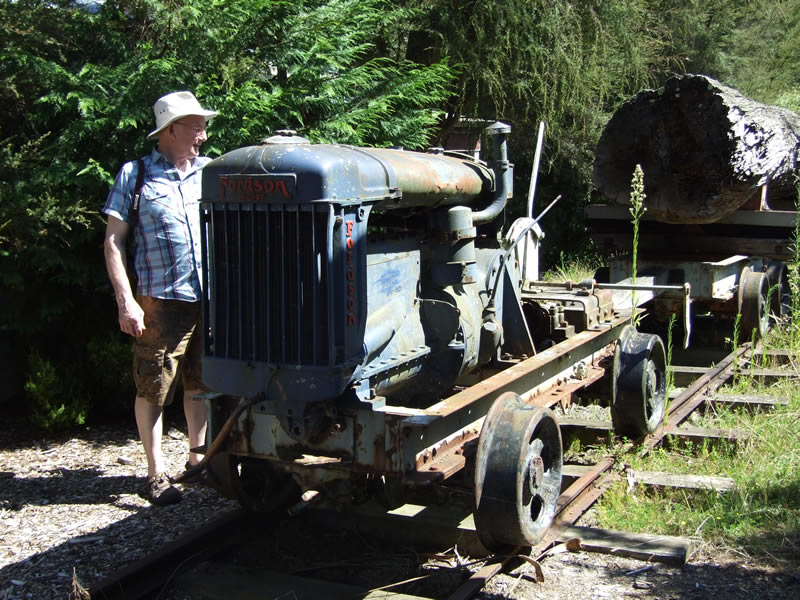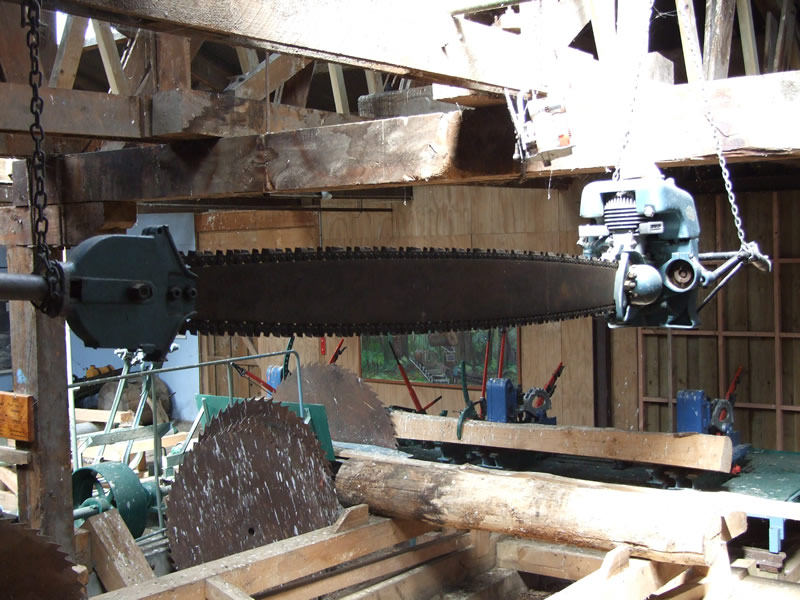 On the Sunday we had a quiet day before Sunday lunch at Vilagrad Winery. A couple of days later Lyn and Duncan picked up their hired camper van and drove off to tour the East coast of the North Island for a week or two.