Kia ora,
The month started with a 'growling' (telling off) from the Waipa District Council because our recycling bin was slightly over full.  Needless to say the following week we had twice as much recycling. We had to put some of it in with the normal rubbish in the end.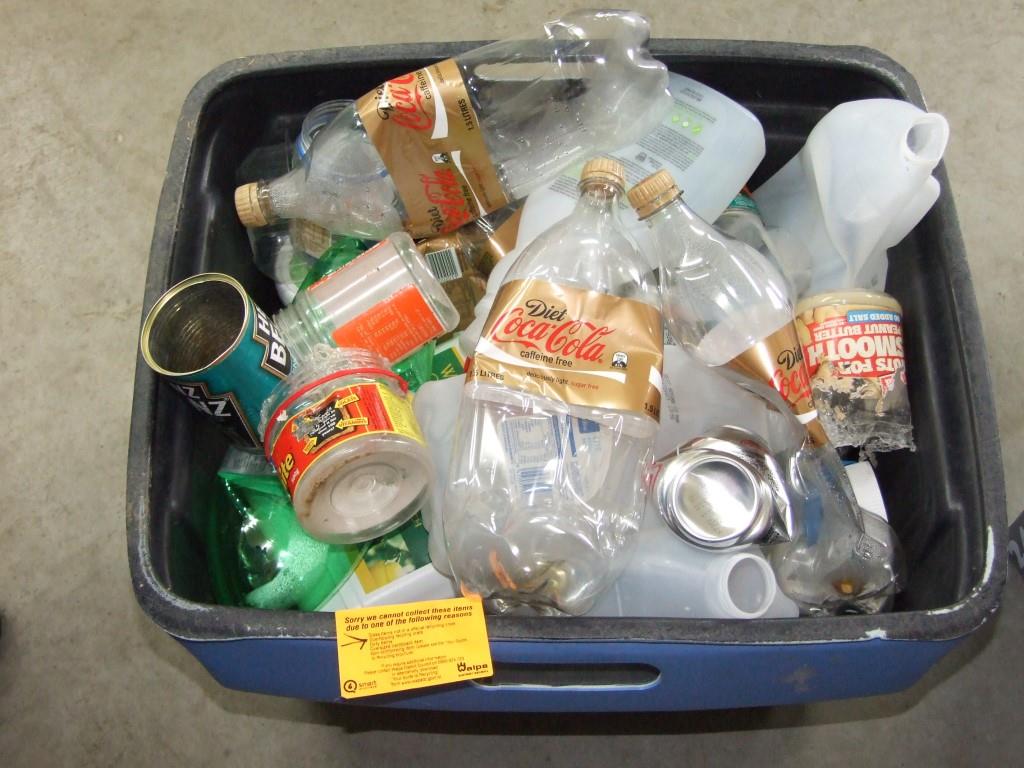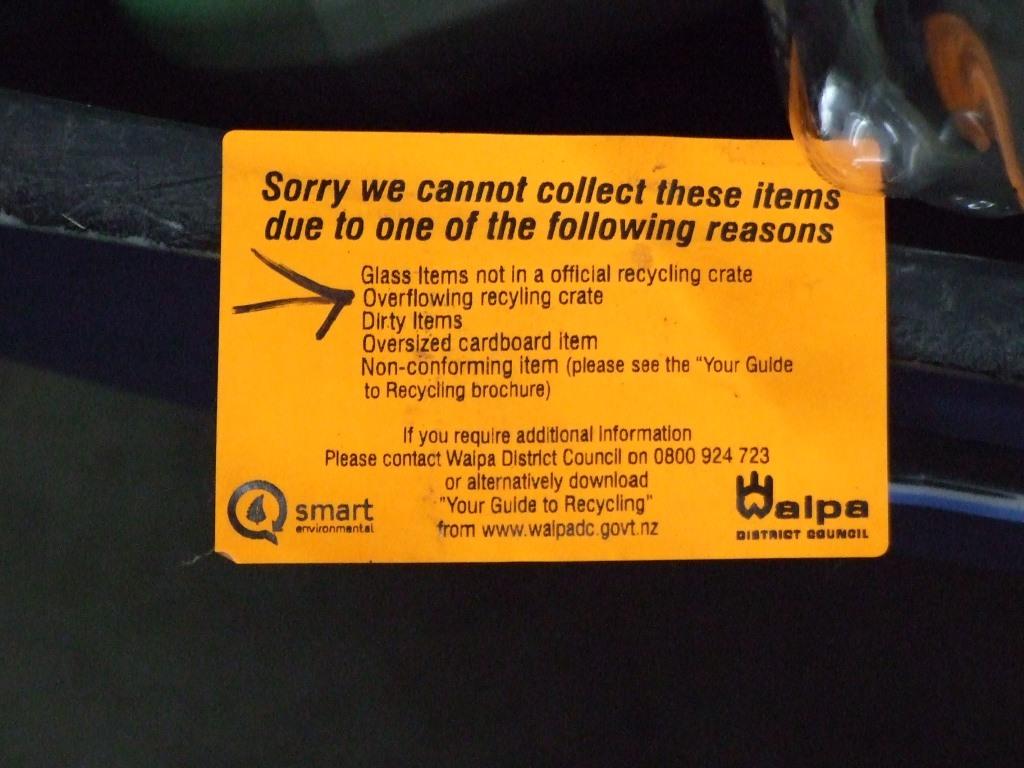 We went to our favourite Italian restaurant to celebrate Ann's birthday – a lovely night with the staff singing Happy Birthday in Italian, and Peter joining in!
We also managed to find a Sunday market which had several book stalls. Needless to say we came away with a few more books!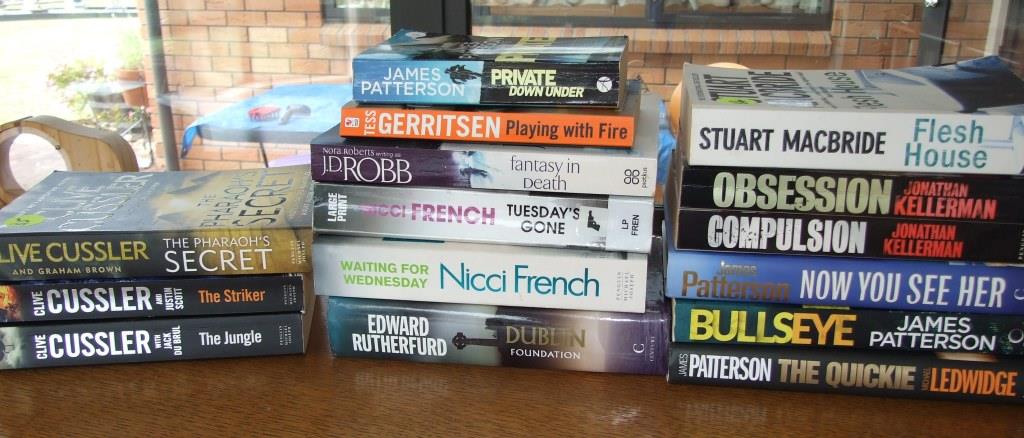 We spent a day in Taupo – shopping, visiting the local native nursery, got Ann some new boots from Hikoi (they cope well with her orthotic insoles)  several walks and a picnic lunch by the lake. Peter was brave enough to go paddling but the girls refused point blank!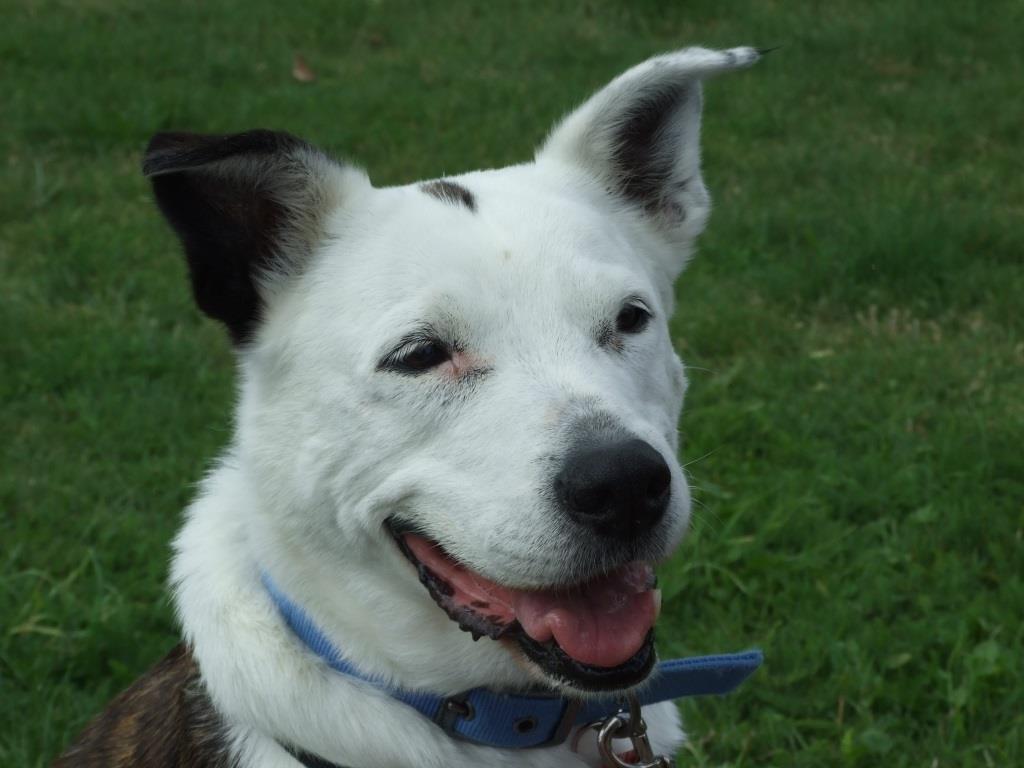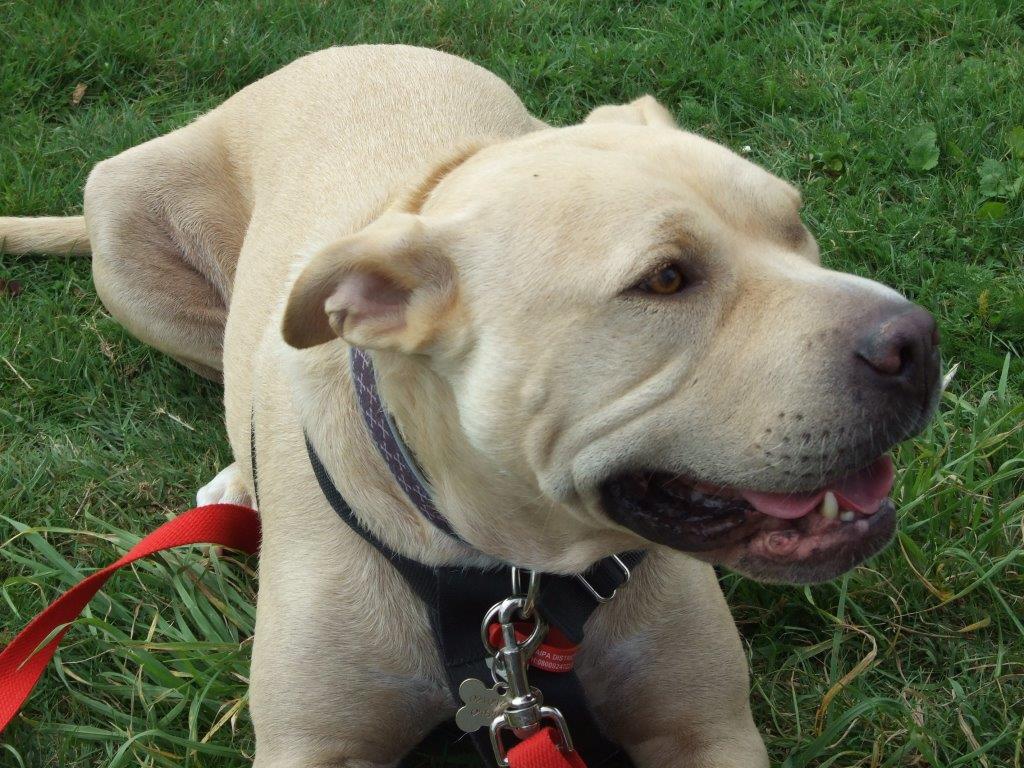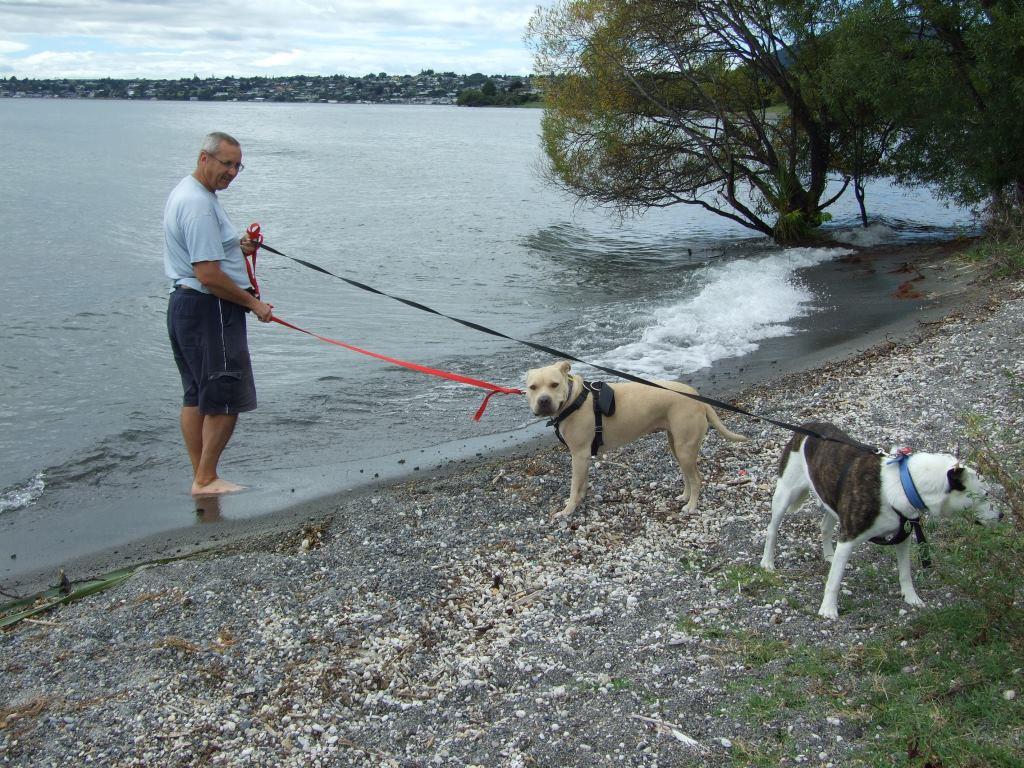 The girls got a surprise ride one evening. On Wednesdays, Ann has to collect the large wheelchair van from Te Awamutu before driving to Cambridge so that her students can go swimming. However she then has to drive the van to base school in Hamilton as soon as school finishes for a staff meeting, before driving back to Te Awamutu, putting the van away, collecting her car and going home. One Wednesday on the way back to Te Awamutu there was a major traffic accident so Ann decided to detour home to Pirongia first. The girls enjoyed a short ride into Te Awamutu to collect Ann's car, then a takeway for dinner.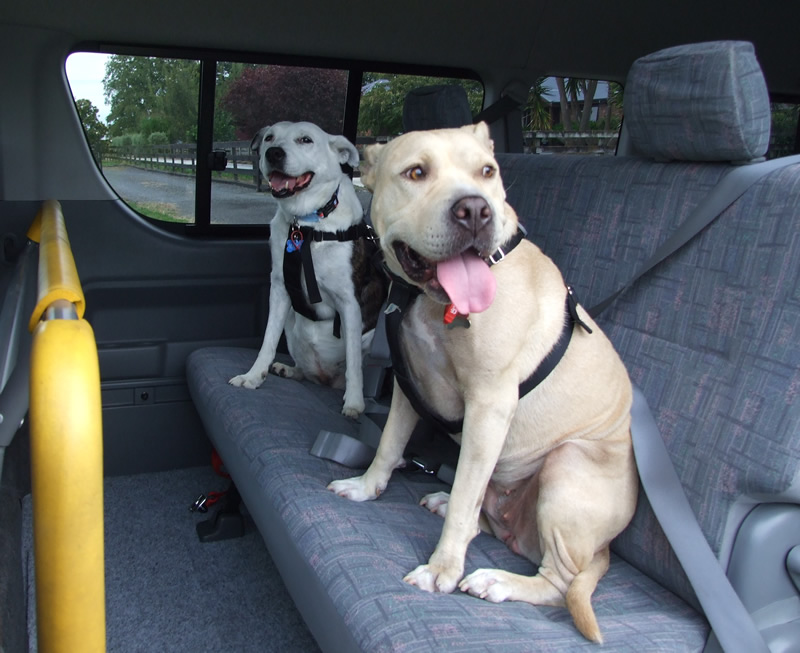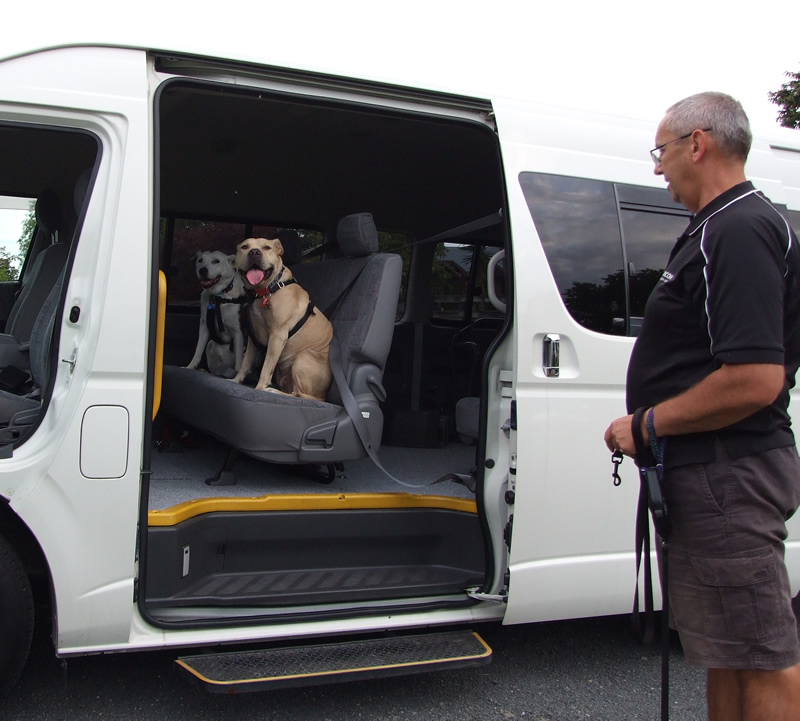 A power cut one evening made for an exciting few hours for us – all except Honey. The smoke alarm is connected to the house alarm and when we lost power the alarm switches to battery – which then beeps every couple of minutes. Honey was totally unimpressed and spent the whole evening hiding in the study (which is her safe place – but is also nearest to the beeping alarm). For once she was glad when it was finally bedtime.
Marshall offered us a couple of unwanted olive trees from her garden – so we went over there on Good Friday to dig them up. After blunting two chainsaw blades we finally managed to get one of them out.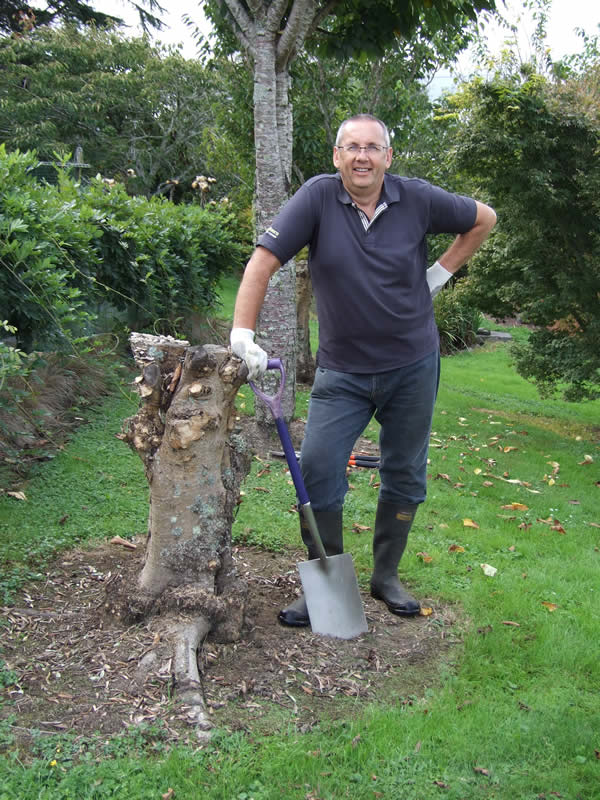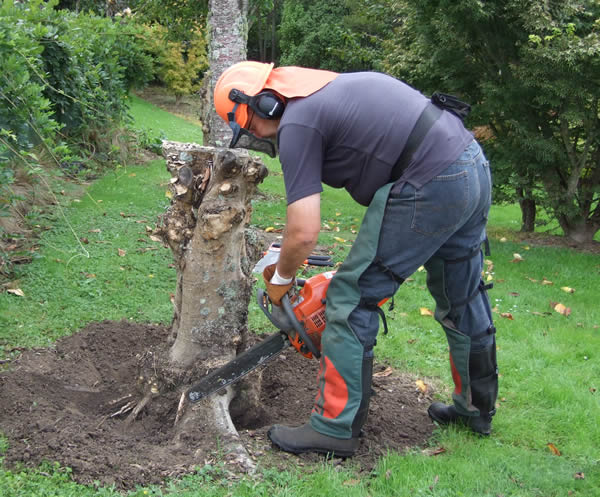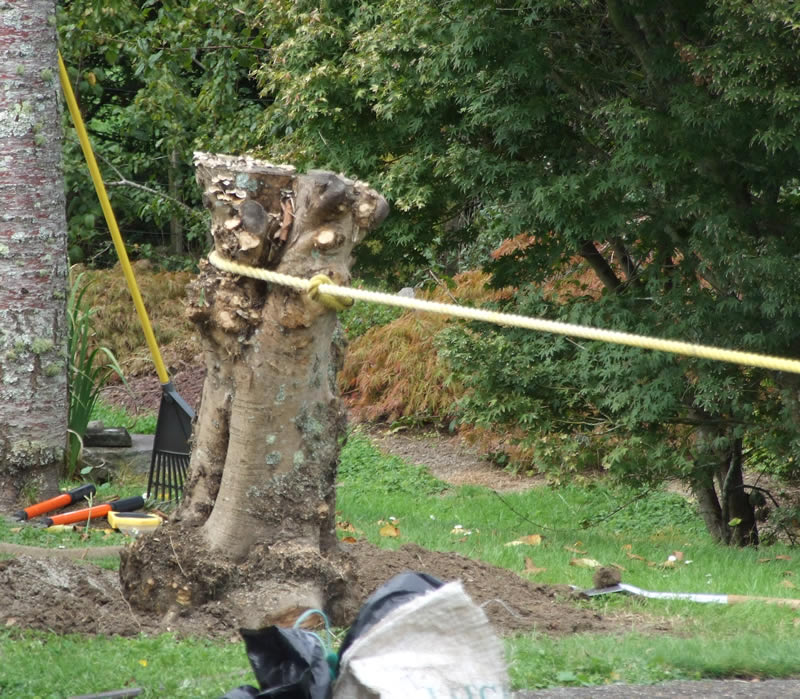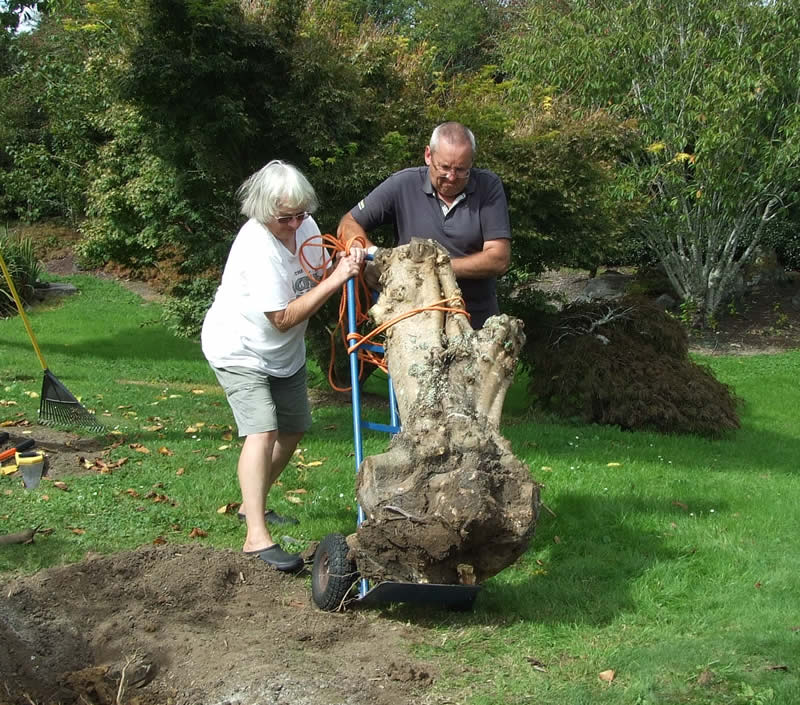 Saturday was spent making a crate and potting the tree up – two bags of compost!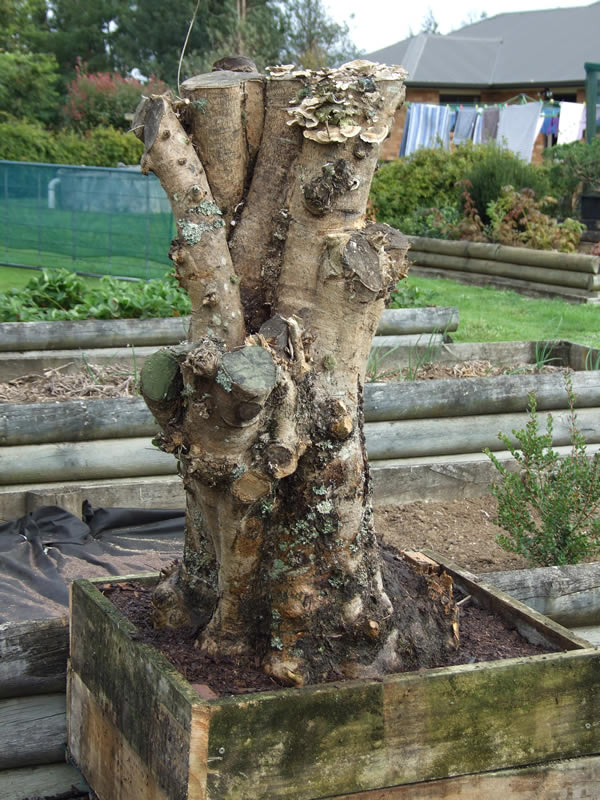 We'll have to go back for the other olive once the chain saw blades have been sharpened!