Kia ora Whanau (Hello Everyone),
Although it's winter the temperature has mostly been quite mild but Ann has still been using her hot water bottle which she now has to share with Maxie. The wood burner has been going almost every evening too – keeping us nice and toastie.
Peter inherited his dad's medals so he had them framed. They now hang in pride of place in our study.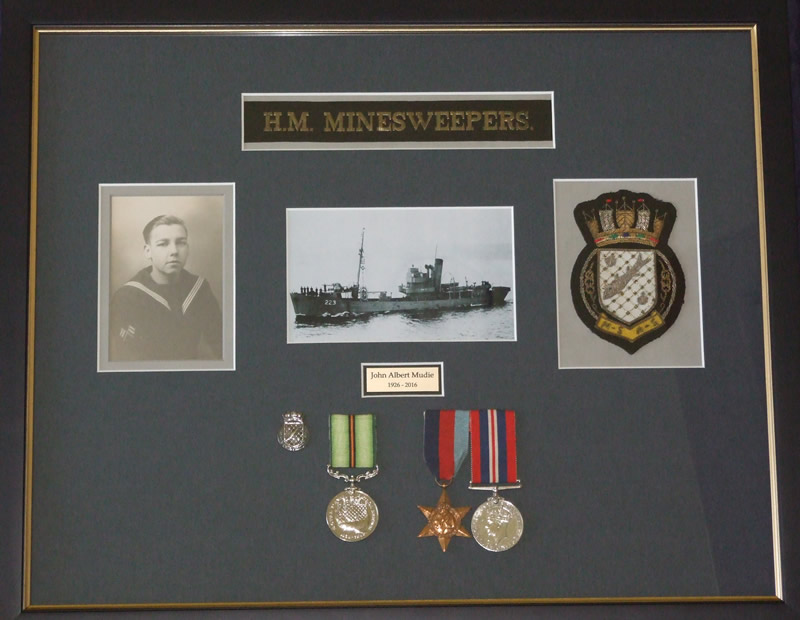 Over the long weekend at the beginning of June Peter attacked the feijoa tree. Apparently they're supposed to be pruned heavily after fruiting but we don't think they mean this much!  The tree has been producing so much fruit that the branches just couldn't cope and several large ones snapped. However feijoa bud back on old wood and within the next two years it should be back to producing great fruit for all our friends.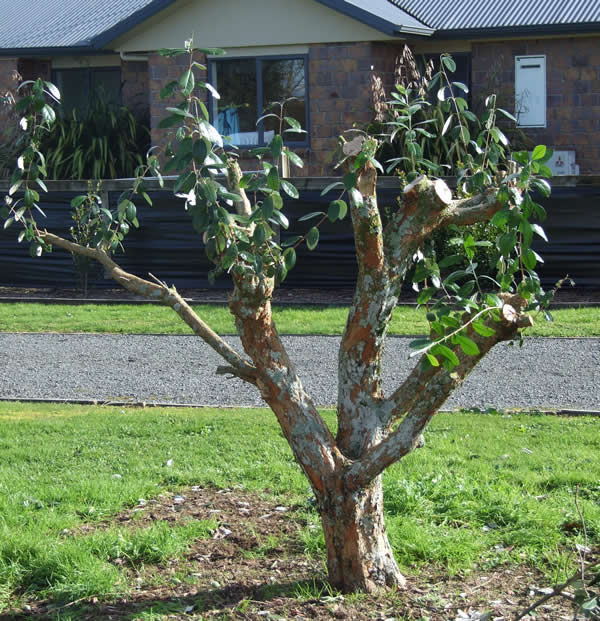 On a bonsai club trip to Morrinsville to see Peter and Pene's bonsai and worm farm we stopped off to meet the new cow.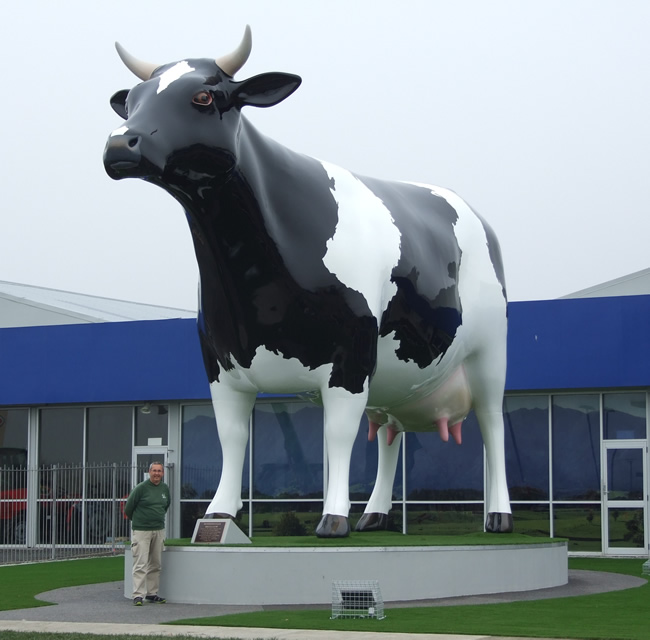 We now have our own little worm farm in production so in a few months time we'll have our own worm tea/pee with which to feed our bonsai trees and flower tubs.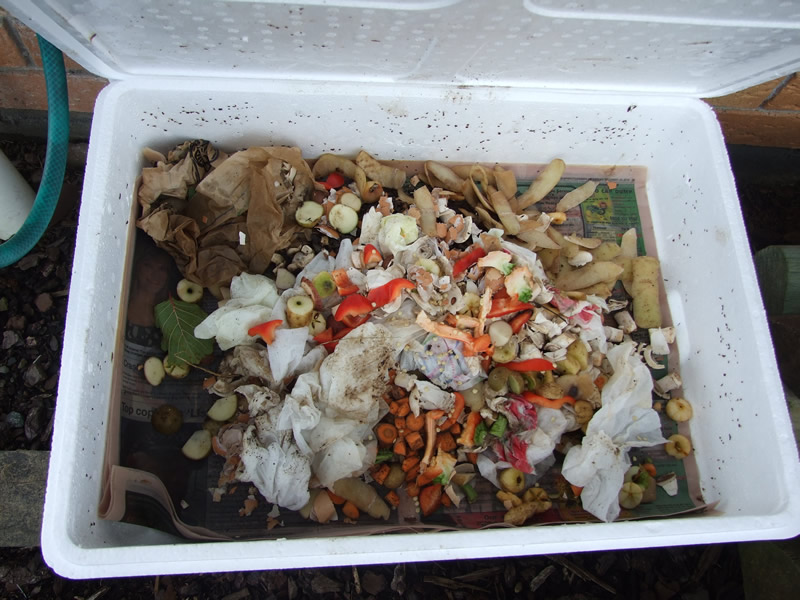 Peter bought himself some mini scaffolding to make pruning the hedges a little easier (well they do get up to 3 metres tall). Unfortunately time and the weather have been against him and he hasn't had a chance to try it out yet.
Honey continues to have her anti allergy injections. Only three months to go until she finishes the course and goes on a monthly maintenance dose.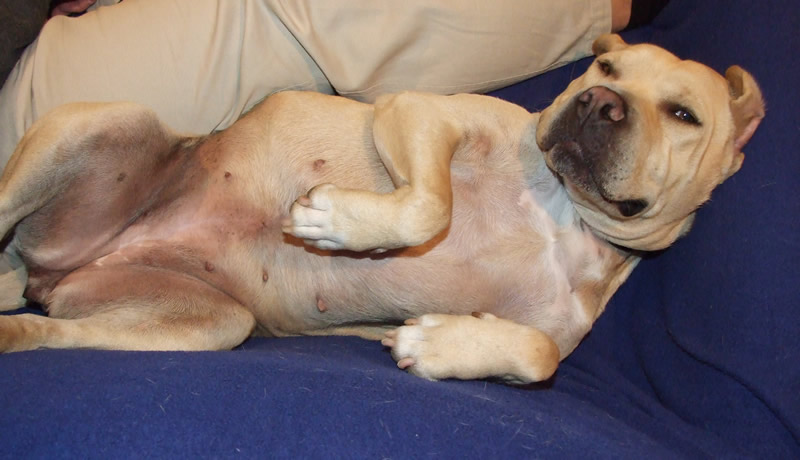 Maxie continues to act like a puppy even though she's 11 years old. Today she arrived on the deck soaking wet after playing in the hedge.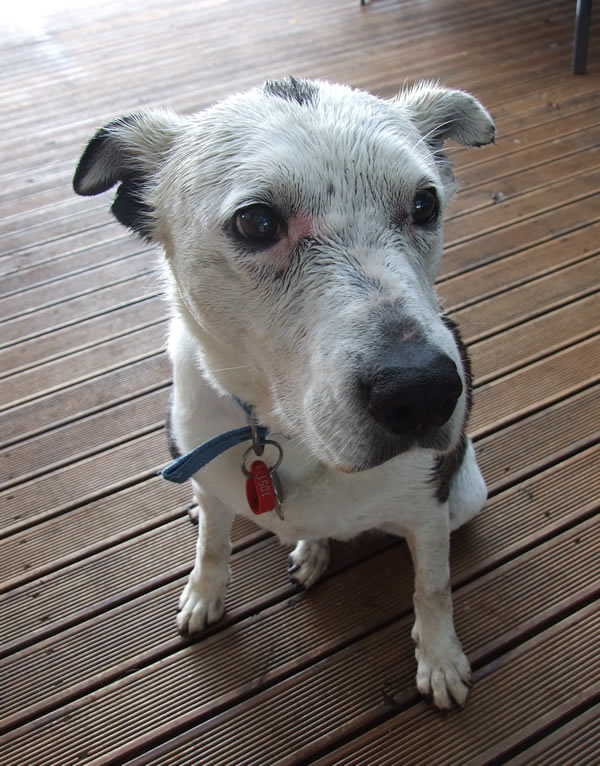 Some of the Lynch boys together.