Kia ora and welcome to our July news,
After a couple of delays due to some really bad weather throughout the country we finally managed to get down to Rotorua for a privet dig in the redwood forest with the Rotorua bonsai club. We came back with four azaleas, 1 maple and 4 privets (the azaleas and maple we bought from a nursery that is closing down). Then we went to a farm where we had been told there were hawthorns to dig up. Unfortunately we could only find two large hawthorns which we will have to go back for. The hawthorns we had been told about turned out to be berberis seedlings.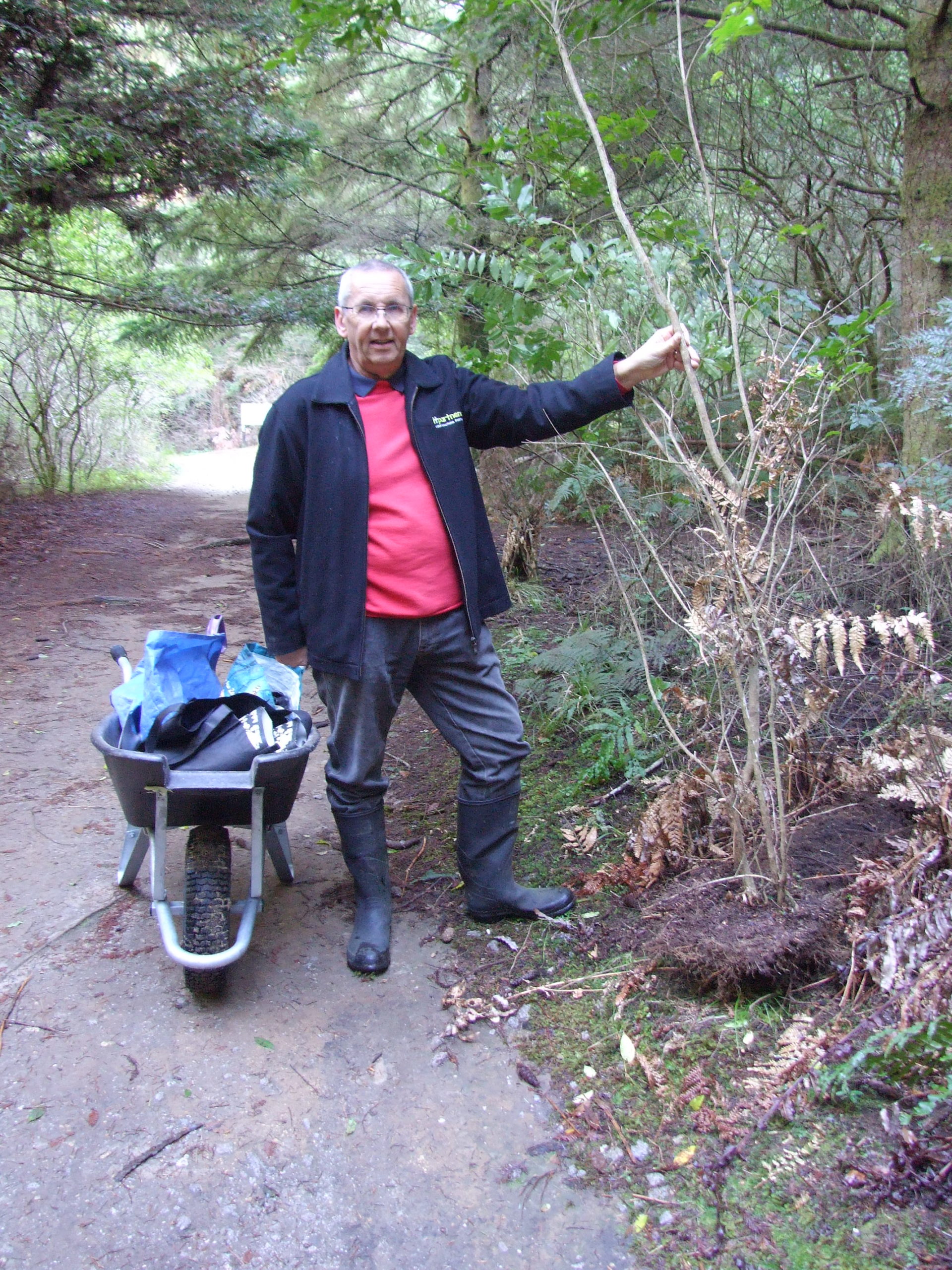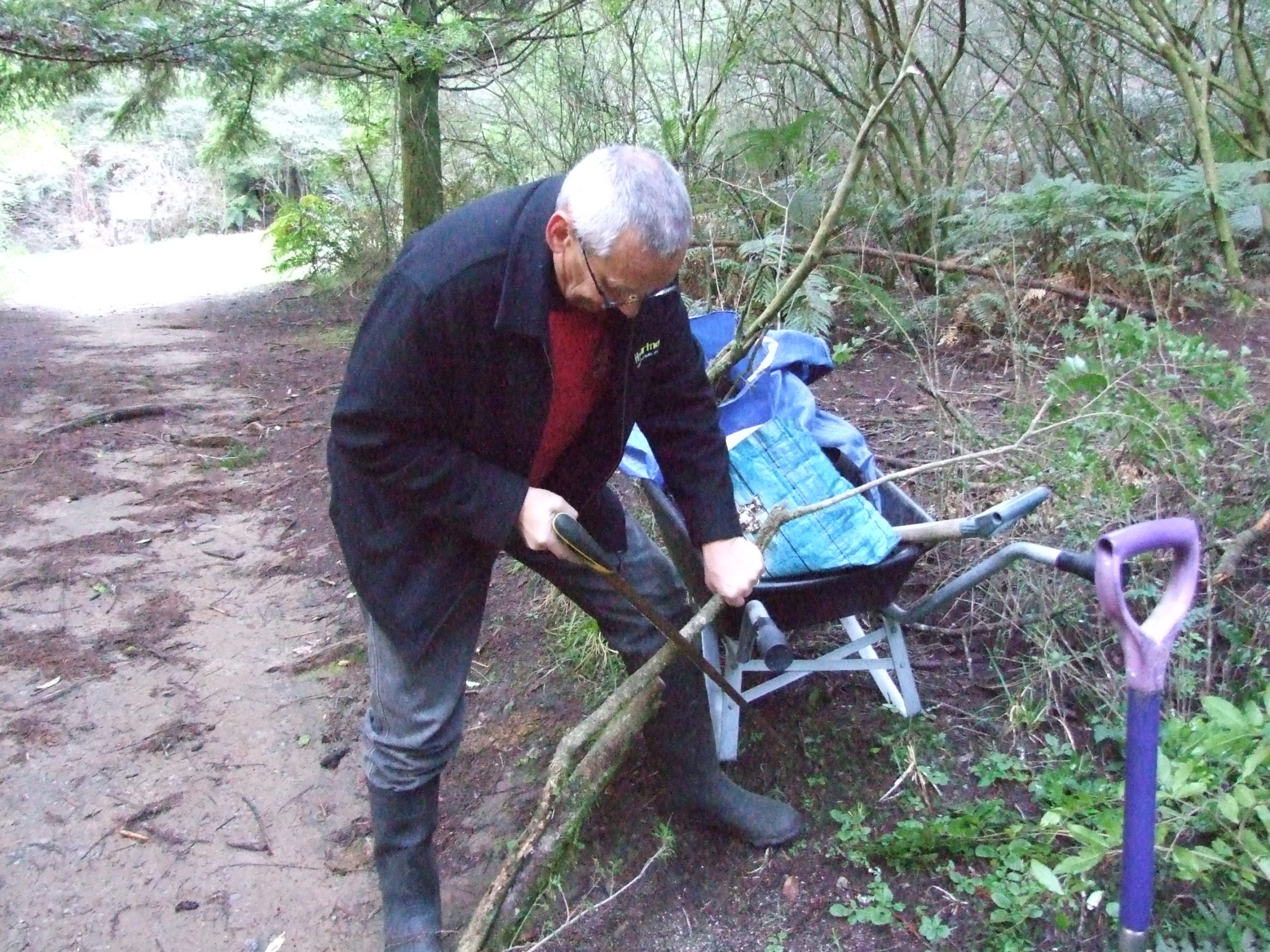 The mornings at the start of the month were extremely cold (it dropped below freezing for 5 nights in a row) so even though the days were sunny we still had to have the wood burner going all day – good job we have plenty of firewood.
Neighbours, Bev and Tom, flew over the ditch to the Gold Coast to visit family so Ann popped round to the house twice a day to feed the chooks and cat (sometimes with the help of Honey, Sox and Peter). It was only supposed to be for nine days but then Covid made its presence felt in Queensland and all flights were suspended (twice). Bev and Tom finally made it back to Pirongia – 19 days later!  It's going to take a while for the Squeak, the cat, to forgive them for being away so long.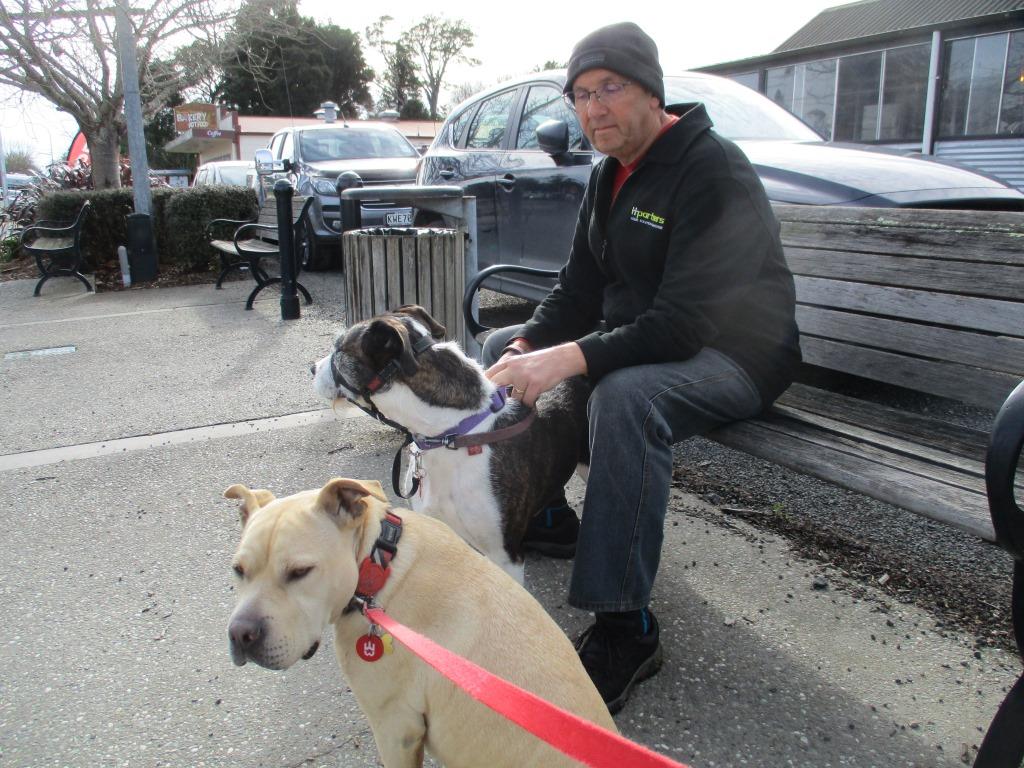 Peter celebrated another birthday on the 10th. He got a new vice!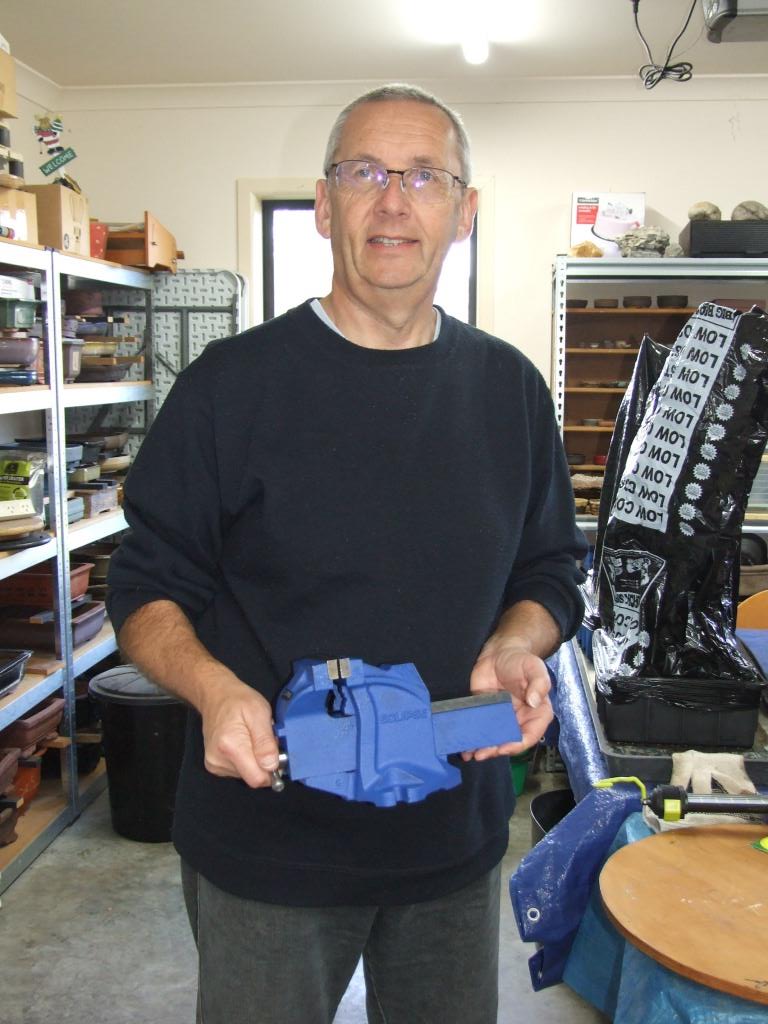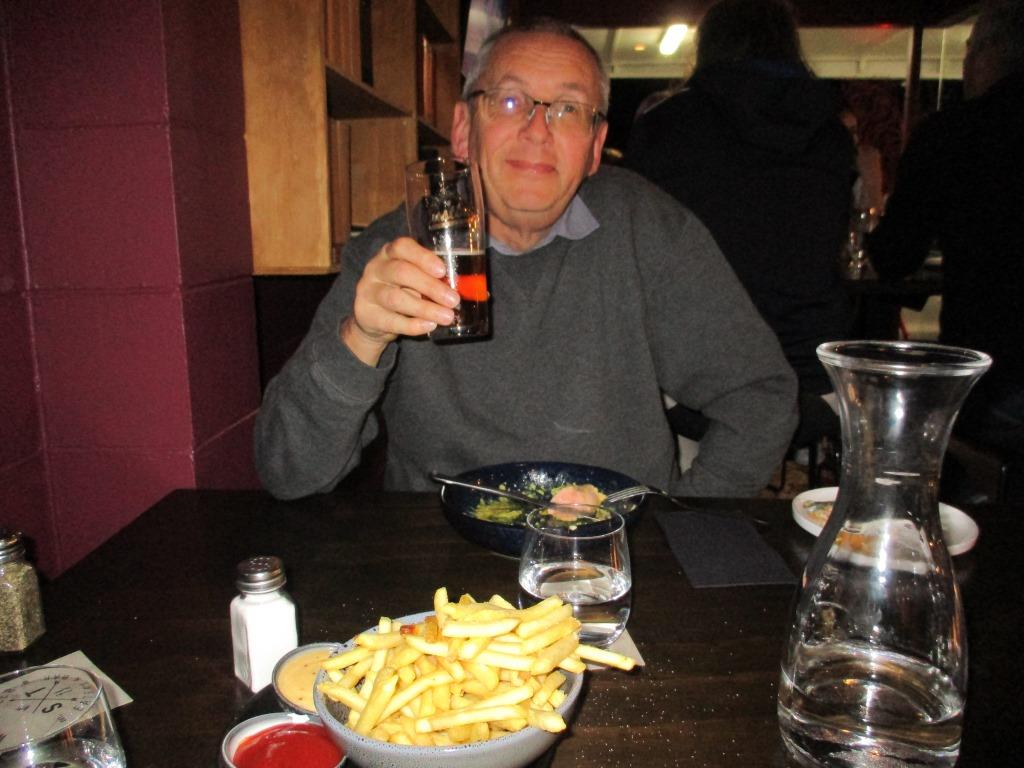 Azaria came for her usual holiday visit. First stop in the house – say hello to Honey and Sox, then morning tea with chocolate coconut brownies (a new recipe which she thoroughly approved of).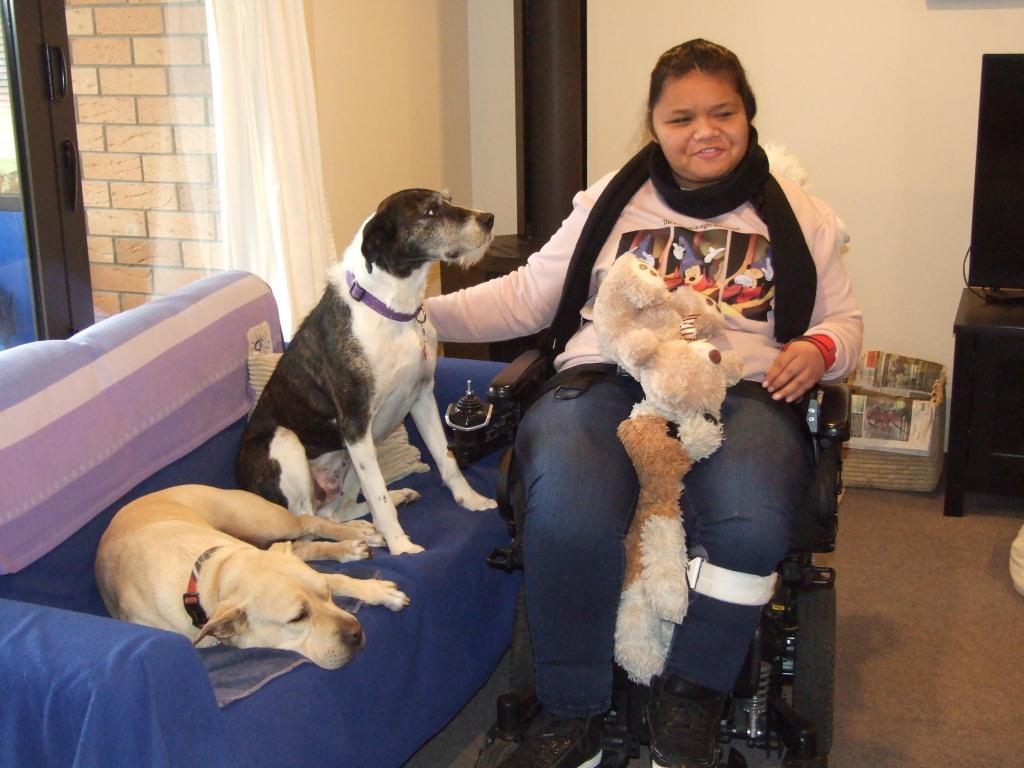 Tony Bebb (an Australian bonsai artist) finally managed to get to NZ (first trip here in almost 18 months). We had a great weekend of workshops with the club.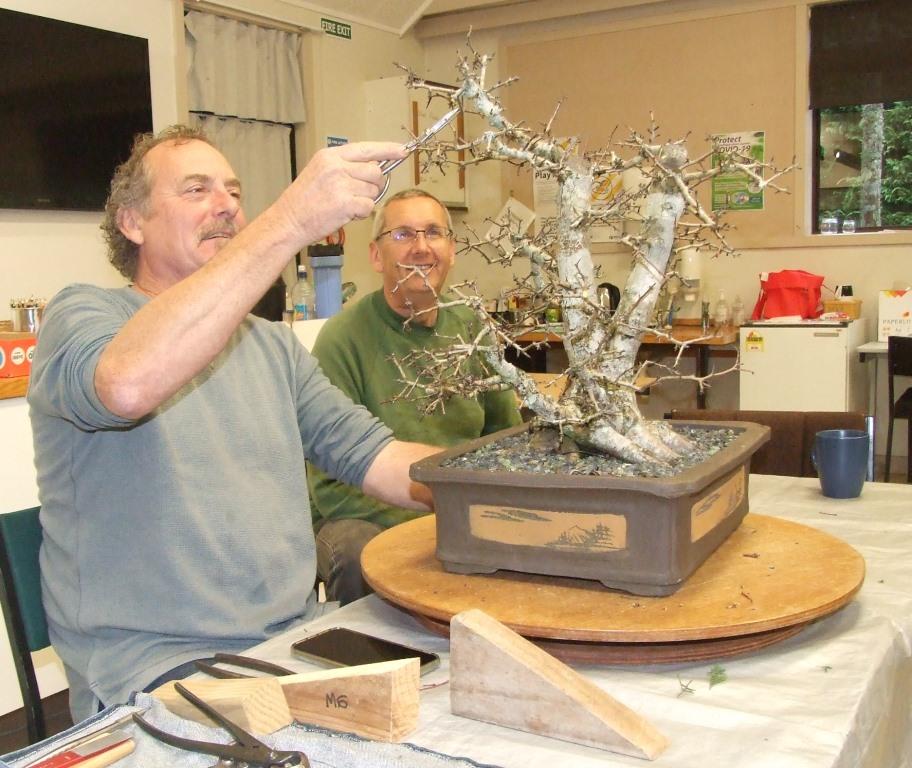 Then we had Tony at home working on our trees for two days.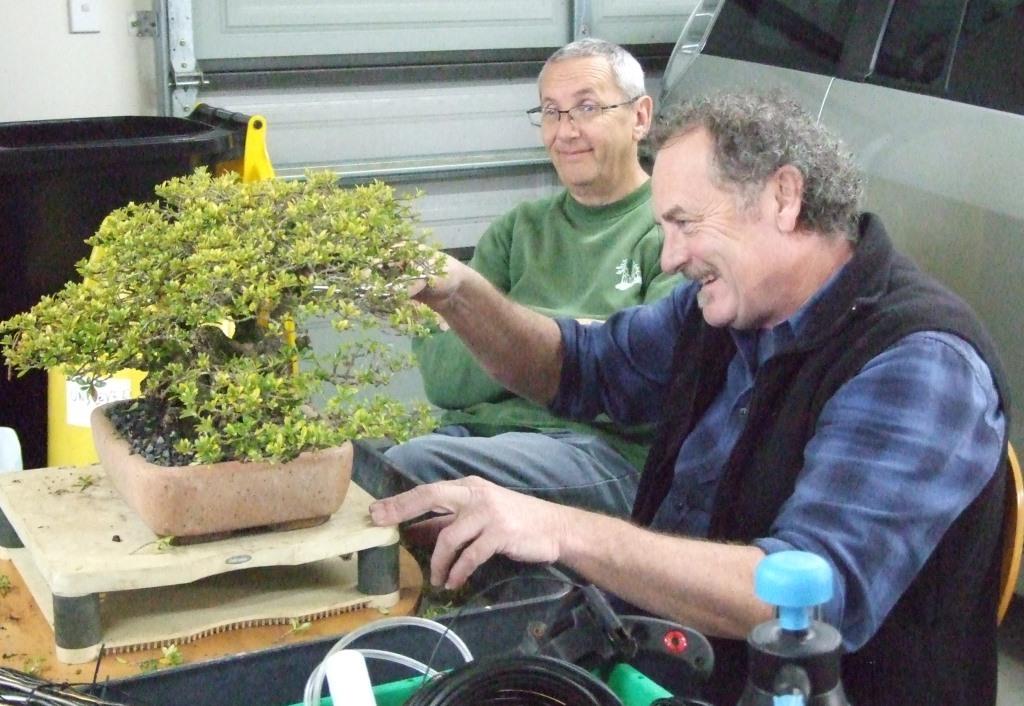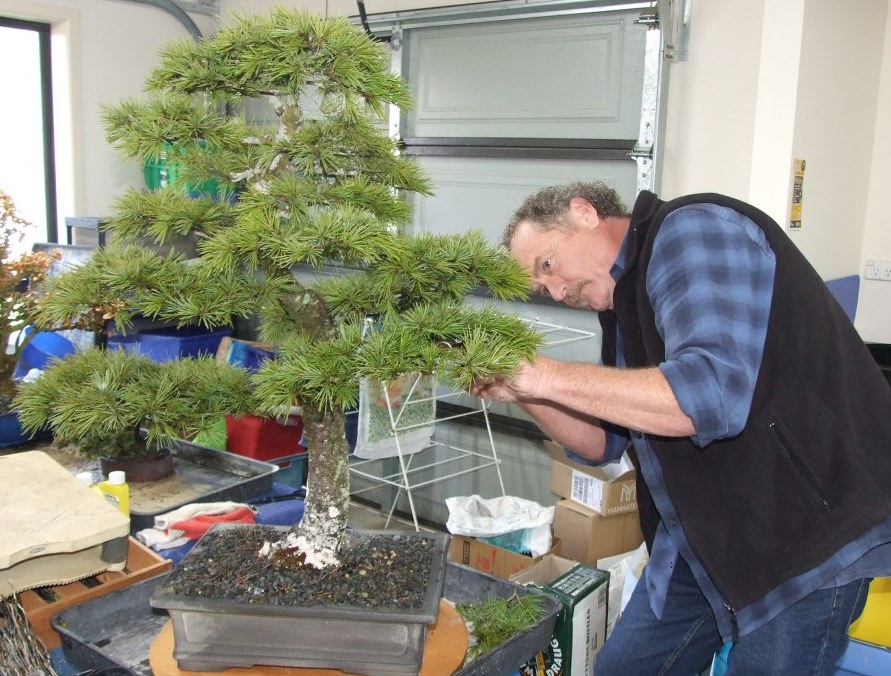 The girls loved having Tony and Gordon stay over!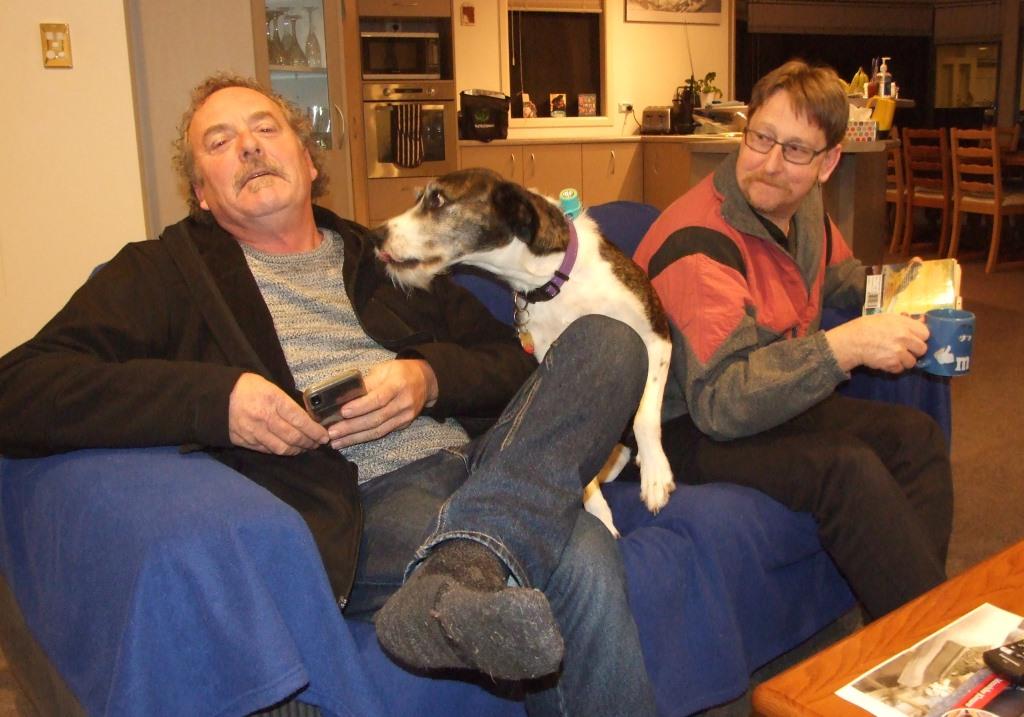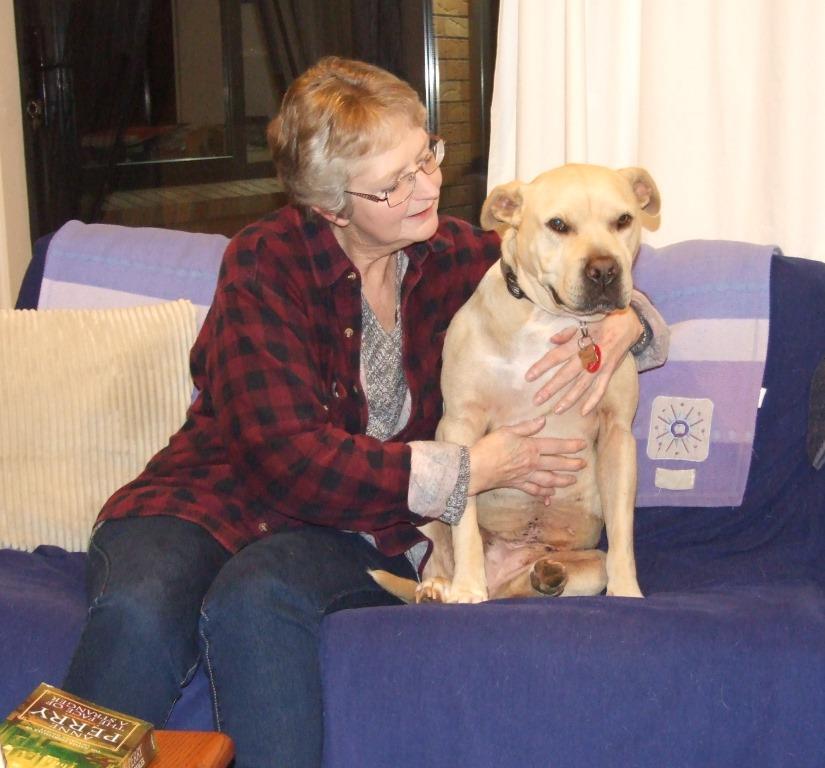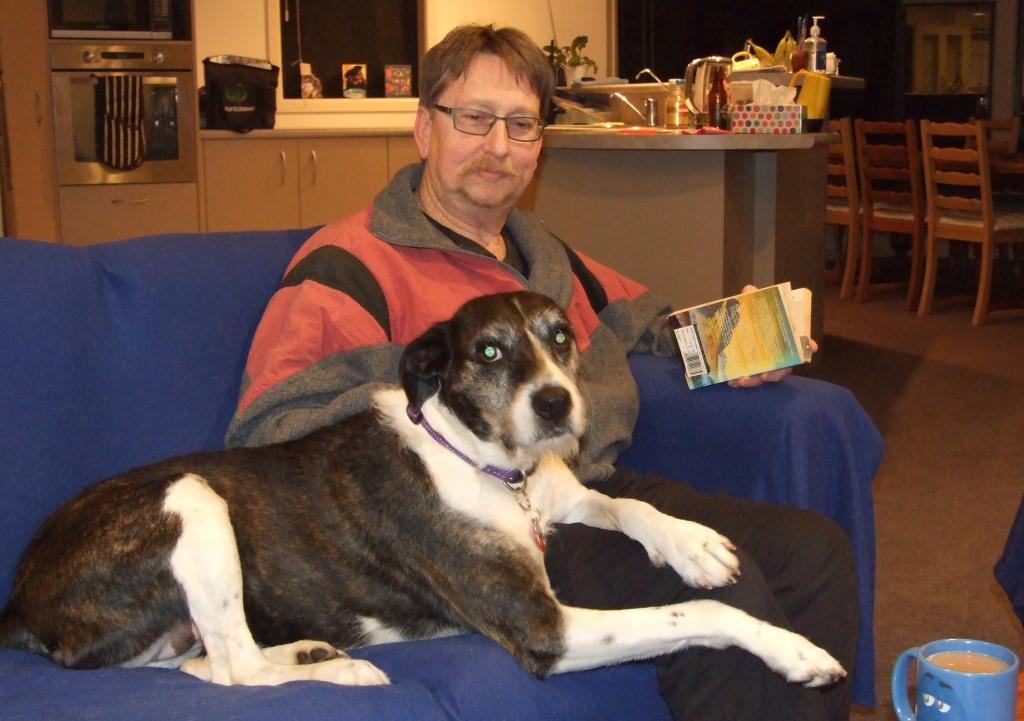 Whilst hosting Tony, Peter had another couple of nights off cooking duties with meals out at Babaganush (Turkish) and Oasis (Thai) restaurants.
Peter spent a sunny Saturday sieving over 300 litres of pumice to go in our bonsai mix, then the Ute needed a wash to get the muck out of it.
The month ended with Ann doing a shift at the Hamilton Gardens information centre, the delivery of a new dishwasher (the old one finally died – well it was 16 years old) and us booking our Covid-19 jabs for early August.