Hello and Kia ora,
The month started with a trip to the hospital for Ann to have a steroid injection in her hip to help ease the joint. By the end of the month it had finally had some effect and the pain had lessened.
Ann also had another appointment at the fracture clinic. The news was good.  Ann's foot is finally healing. It'll take another couple of months but at least she can dispense with the moon boot and just wear her normal walking boots.
We took a couple of friends out for a meal as a thank you for looking after our bonsai whilst we were in the UK. It turns out Rob led a fascinating life in his twenties and has written a number of books about his travels and his job as a sales rep for a pharmaceutical company.
A small book fair in Te Awamutu only yielded 5 books – all for Ann.
We dug up some unwanted plants from Marshall's garden. We filled the back of the Ute and ended up with 29 lonicera, 3 corokia and 1 box plant. All will end up as bonsai – if they survive the transplant!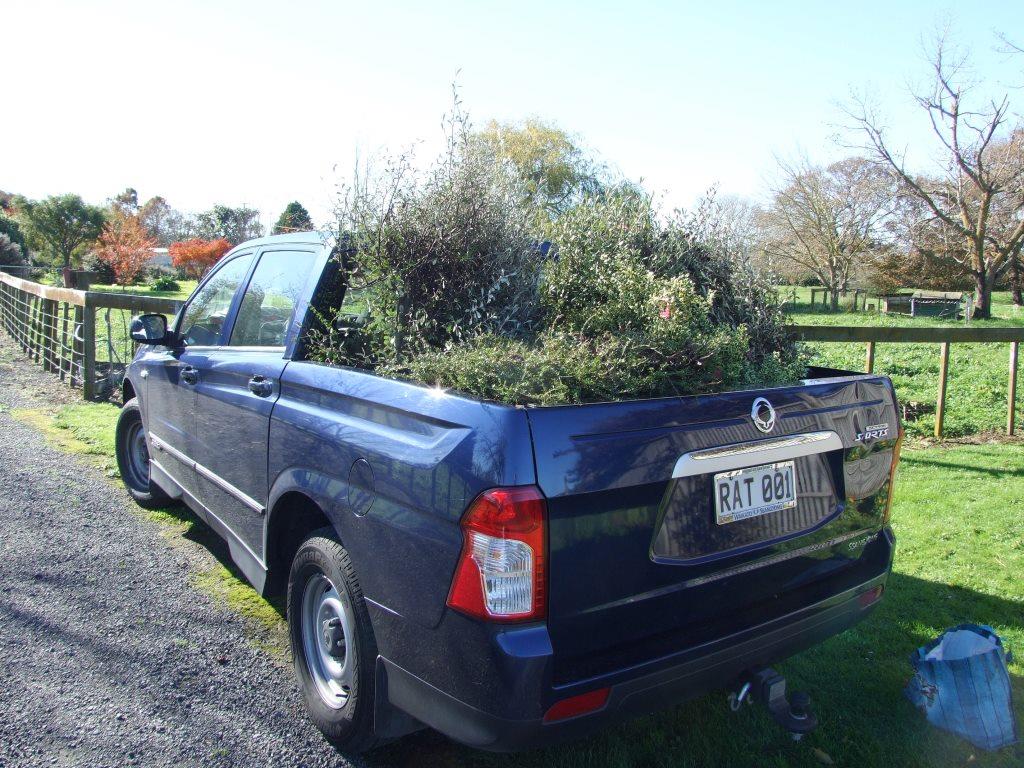 June proved to be an expensive month for us. Peter need a chipped tooth repairing with a new crown, and the heat pump gave up the ghost after 12 years. It was going to be too expensive to repair so we need to have a brand new one installed next month.
Ann took some photos of the girls for a competition to win some toys or dog food.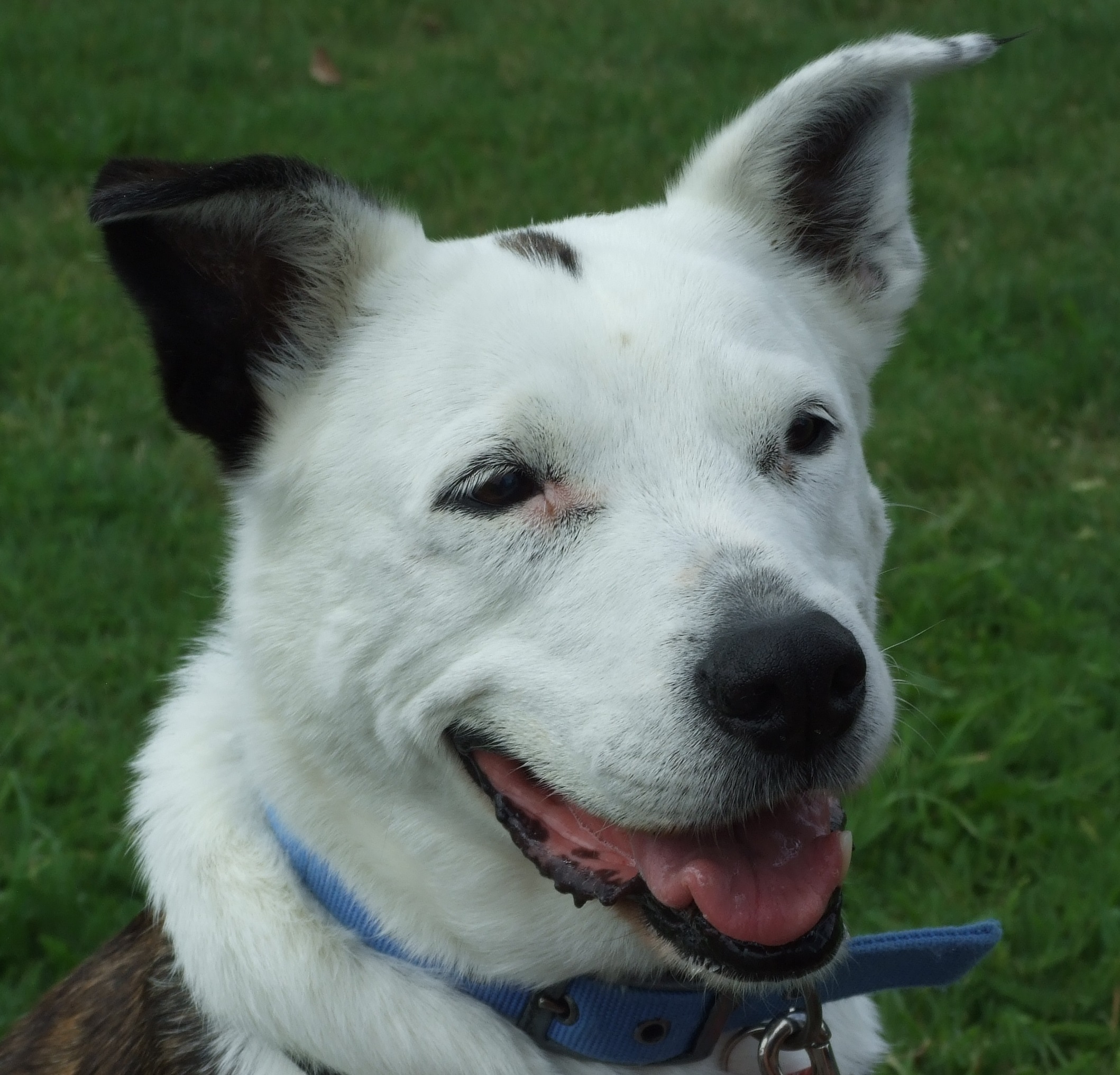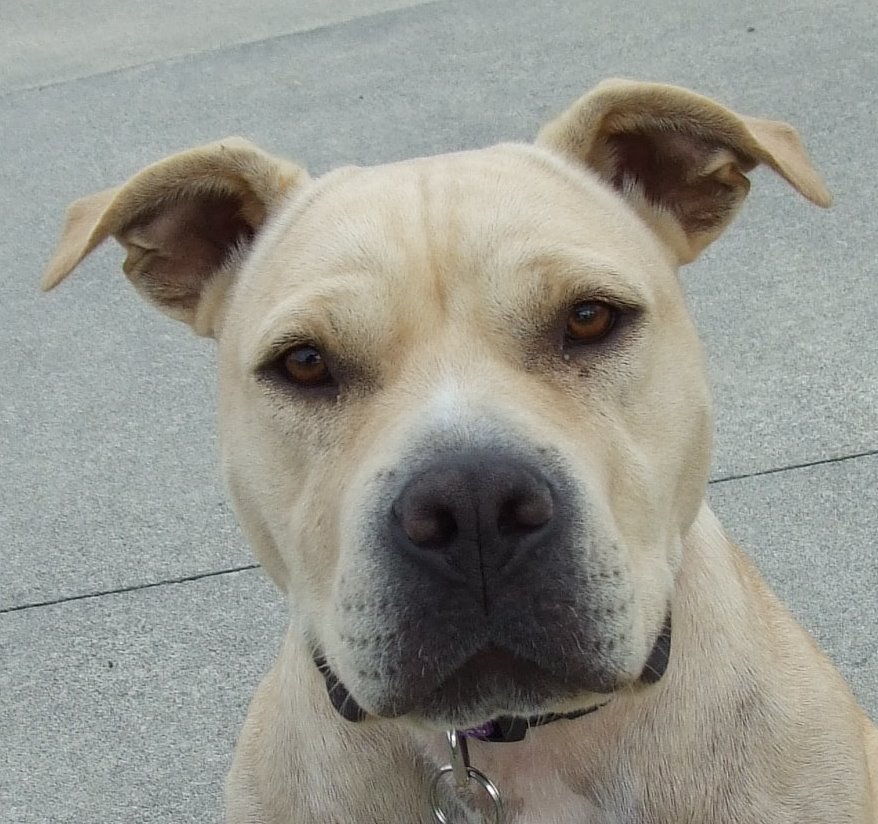 Peter was also informed that his job as a Senior Engineer in Hamilton was no longer necessary as Ricoh could cover the work with more junior engineers based in Wellington and Auckland – so he will be looking for a new job from the end of next month.
The weather turned very cold and we've had the wood burner running every day. The girls were very happy to snuggle up up in front of the fire.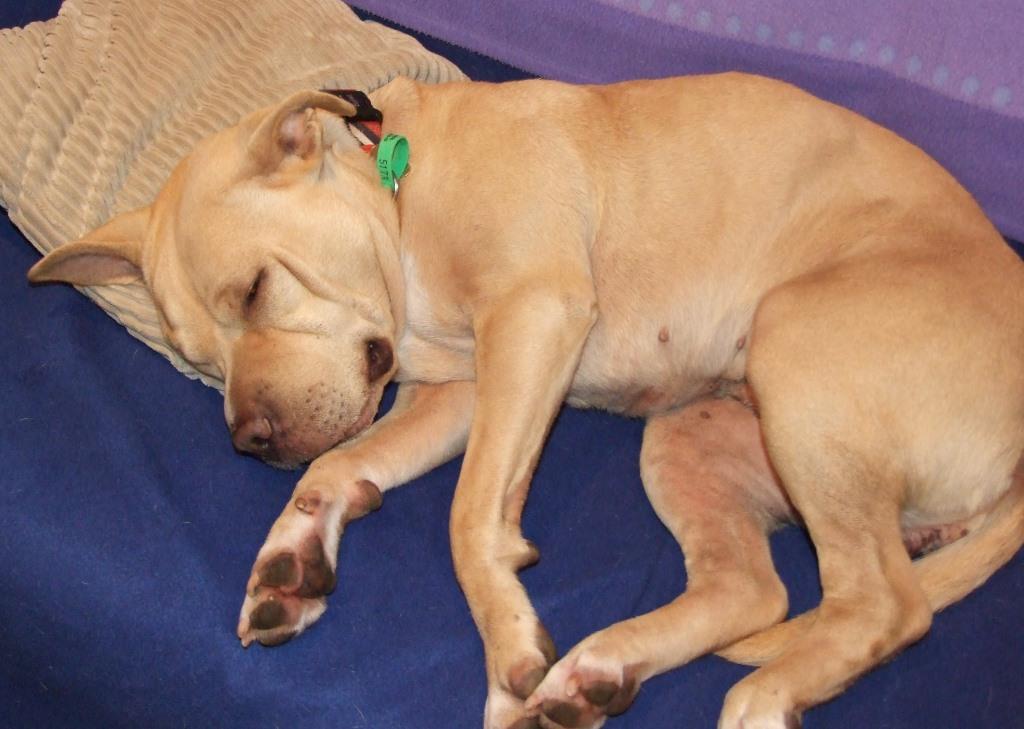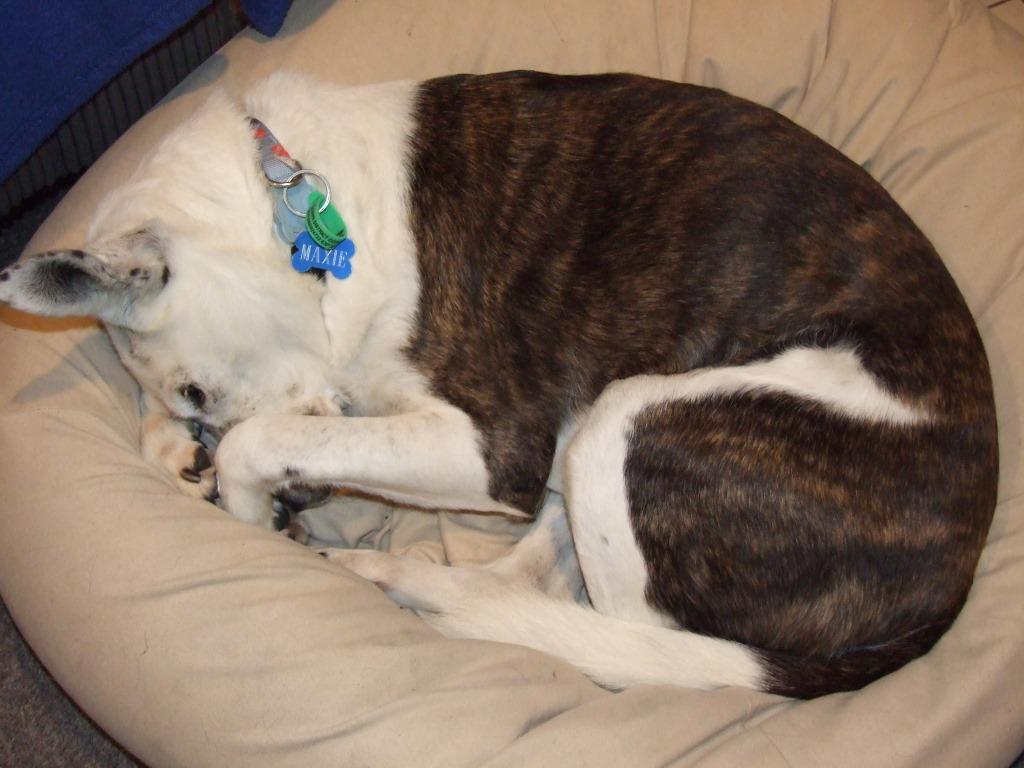 News from Home
Our gorgeous niece Alex had her graduation this month…….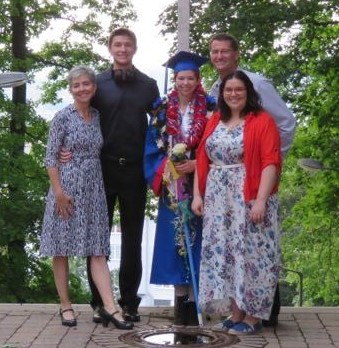 …. and we had fabulous news from Helen and Jon who got engaged.