Kia ora,
Honey's been very adventurous – she actually sat in the lounge 'aka' Maxie's room – what we call our library as it has so many books in it. Normally Maxie's the only one who uses this room whilst Honey spends her time in the study.  As the month has gone on Honey's become even more adventurous, and will sit at the window with Maxie waiting for Peter to come home or snuggle up on one of the chairs. It's only been 4 years since we adopted Honey!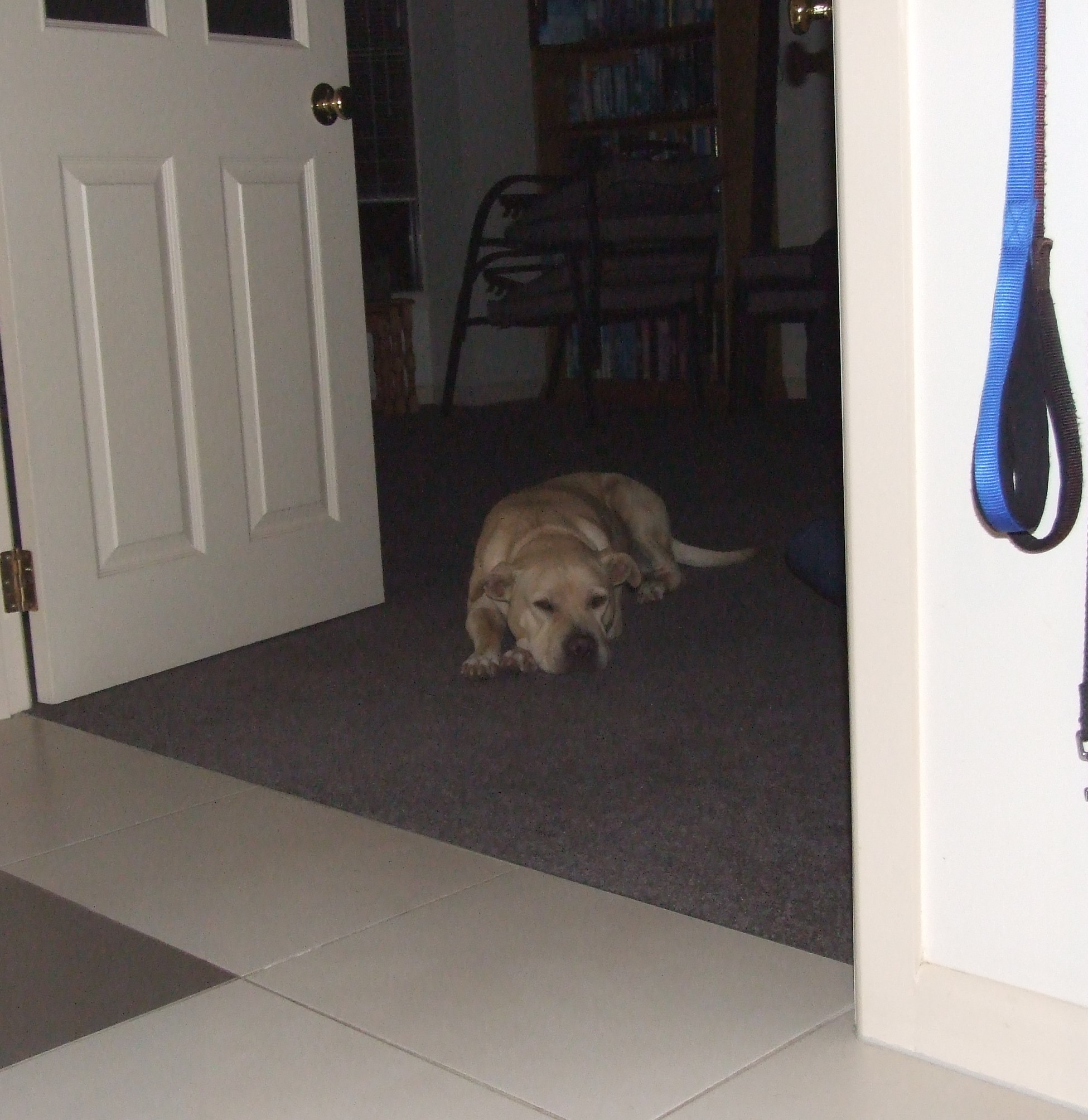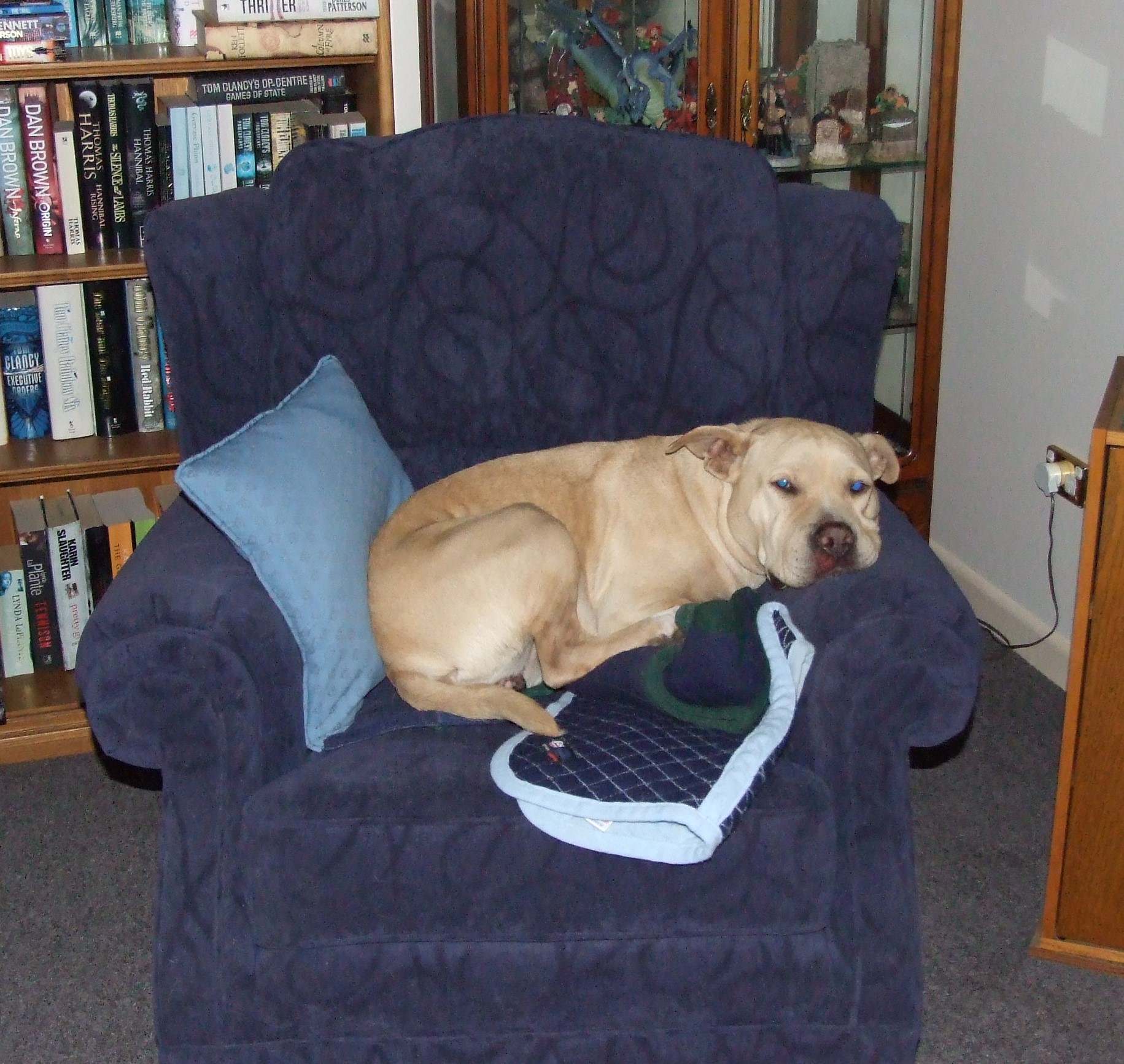 Maxie was determined to lie on the sofa – despite the bean bags being in the way (Ann was vacuuming).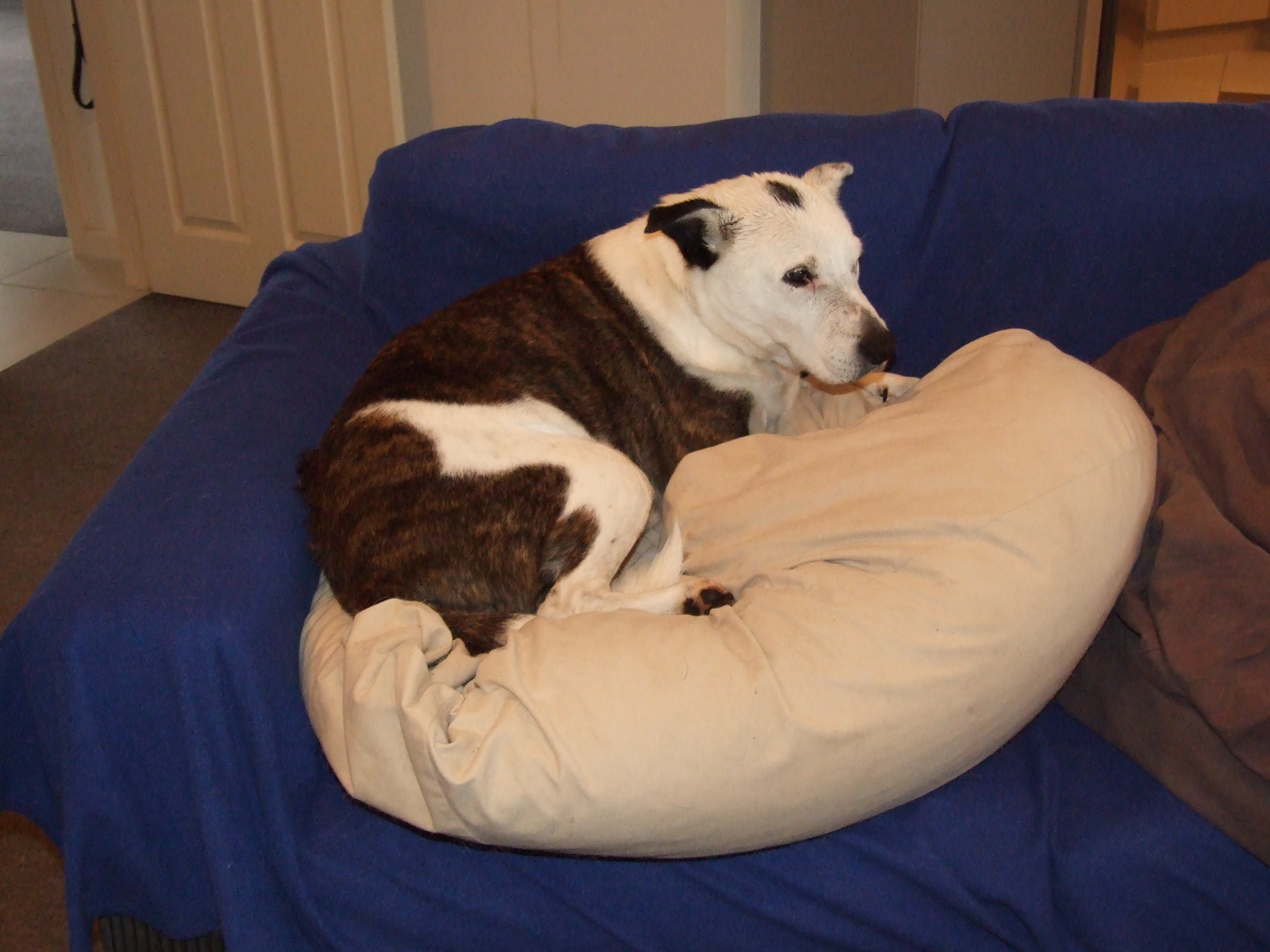 A windy Friday night saw one of our few ornamental trees partially blown over. This one was not initially designated to be used as firewood – but will be added to the wood pile now – more for the woodburner.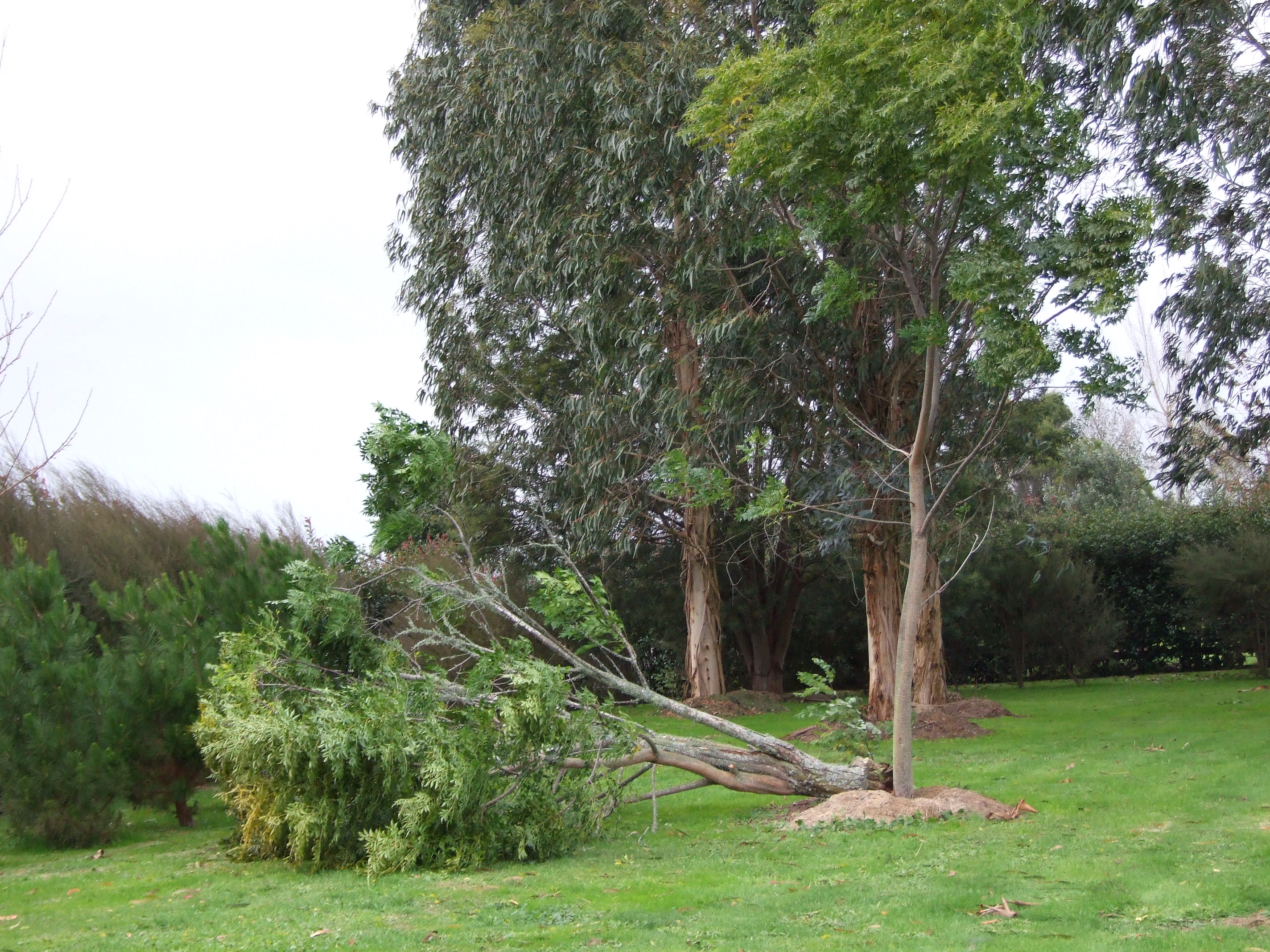 Luckily none of our bonsai were damaged even though half a dozen were blown off their stands.
We ordered more saplings from Appleton's Tree Nursery – 60 of them (just because we don't already have enough to do – ha!)  All 60 trees are destined for bonsai – some for our own collection and some we'll grow on and sell in a few years time.
This meant some rearranging of the "growing on" beds, digging up of current growing on trees, moving the strawberry plants, mulching and generally tidying up.
As it's winter the time is right for the usual digging up, repotting etc. of our bonsai.
Peter is doing phone system installations, including several trips to Auckland to complete the jobs. This has meant late dinners for Ann (not impressed as Peter's not getting back till 8pm) and no perambulations for pooches (also not impressed)!
Ann went on her own to the book fair in Te Awamutu as Peter was at work – only 20 books this time.