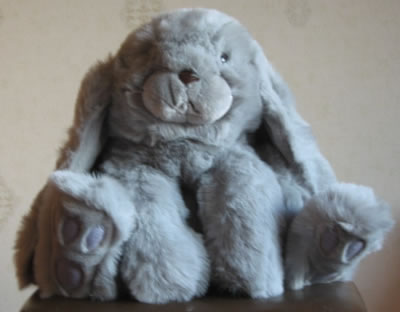 My name is Tahiwaewae. As I originally came from New Zealand, Harvey has asked me to tell you where his new home is.
Harvey's Hideaway is built on a piece of land in a village called Pirongia, about 25 kilometres south of Hamilton in New Zealand's North Island.
The land is at the end of a cul-de-sac called Chestnut Lane, on the south-eastern side of the village.
The village has three cafes, a bakery, a supermarket, a pub / hotel, a petrol station, a school, a Rugby / Sports / Bowls / Netball club, a golf course and it's own volunteer fire brigade. There is also Pirongia Clydesdales for those interested in horses.
For more on Pirongia and the surrounding area, including details of the Mount Pirongia Forrestry Park, click here.