We have been working on a number of family trees over the years.
The main ones are the Mudie and Lynch trees but we have also been doing some digging into the Dibrell, Thomas and Rawbone family trees. These trees are updated every few months as more information becomes available.
In addition to our families, we have transcribed the book The Mudies of Angus. Published in 1959, this book tells the family history of the Mudie families who have lived in Angus since records began. Minor corrections to spelling and a better layout of footnotes have been included in the PDF file
If you can help with additional information or photos please contact us.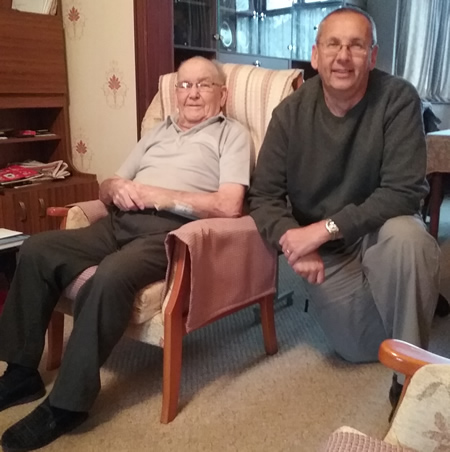 The Mudie Tree
Scottish and English roots combine and military service in the Boer War, WW1 and WW2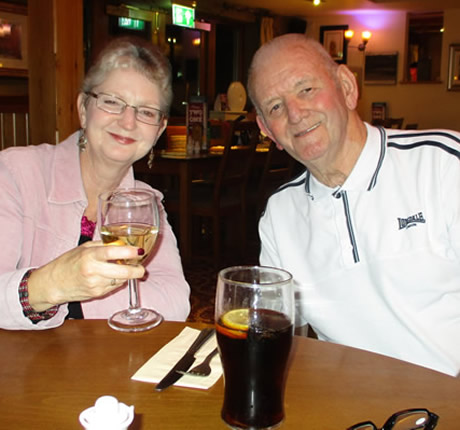 The Lynch Tree
Welsh, Irish and English roots from Somerset, Northumberland and the Fens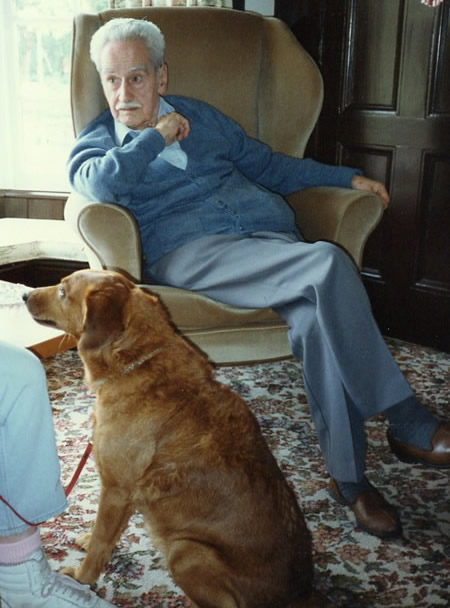 The Thomas Tree
The Welsh are to the forefront here.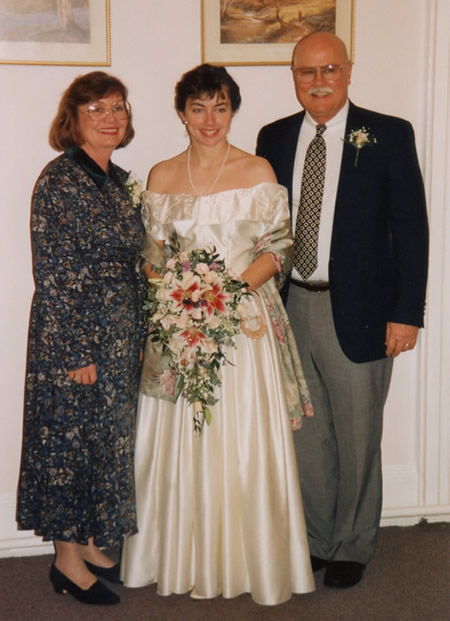 The Dibrell Tree
American roots with links to the Civil War,  The Alamo, The War of Independance and the first settlers in Pennsylvania.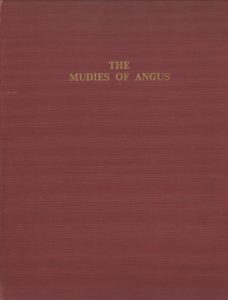 The Mudies of Angus – Based on the 1959 book of the same name. I have updated the tree since it's publication. There are no pictures yet as the software I use is having a problem with the size of the database. Each chapter in the book uses a different colour in the family tree to allow you to see which families belong together. Those in Black are not mentioned in the book