Kia Ora,
We started the month with Ann celebrating her 59th birthday. As she had to work it was a quiet day, however Peter did take her out for a meal the Saturday before.
Peter has a new job. He submitted several applications on the last Tuesday in February. On the 1st he got a call to go for an interview at 10.00, by 3.00 they offered him the job to start the following Monday. The work is still in IT, working the help desk for a Hamilton company who do a lot of server hosting and web based VOIP systems. They also have some older clients where they still look after all the computers onsite. It is a 8.00 till 5.00 job 5 days a week so Ann is missing Peter doing all the laundry and the girls miss him pampering them throughout the day. Maxie is back to waiting at the window for her 'Peter' to come home.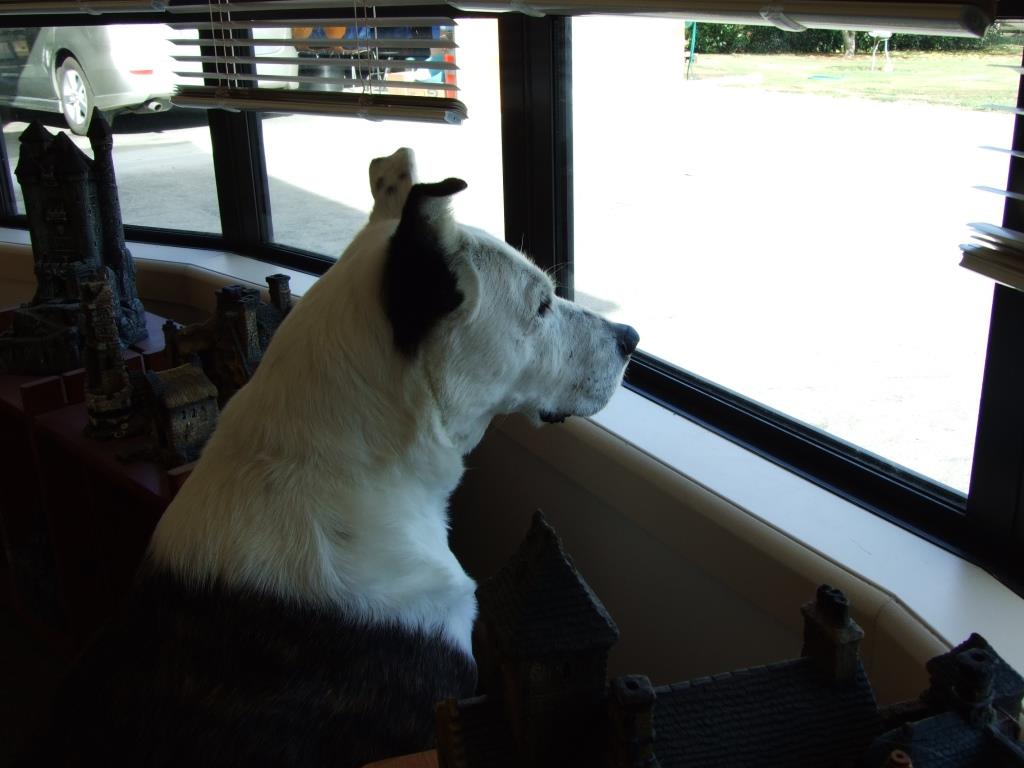 We had a great couple of days with our favourite Aussie. Ann and Tony spent the Thursday working on Ann's trees whilst Peter was in work.
Then the girls decided they would like to show Tony round some bigger trees – so we went to Yarndley's Bush for a walk among the Kahikateas.
Then on the Friday, Peter and Tony spent the day working on some of the bigger trees, with Jake having a trim and Peter's large Olive getting a bit more carving done on the top.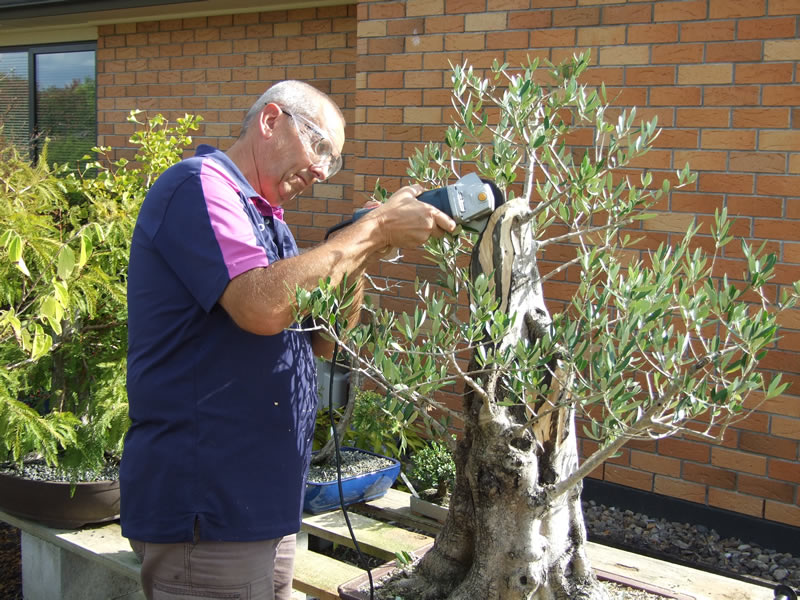 Happily Ann is now out of the moon boot – yeah!  Unfortunately she's now waiting for an appointment with the vascular surgeon because she developed a small ulcer on one of her right foot toes (caused by all the limping from the broken left foot before the fracture was diagnosed). The ulcer isn't healing and if it's not sorted soon she could lose the toe.
Honey is fine. She's coping well with her injections, still runs around like an idiot and loves her car rides.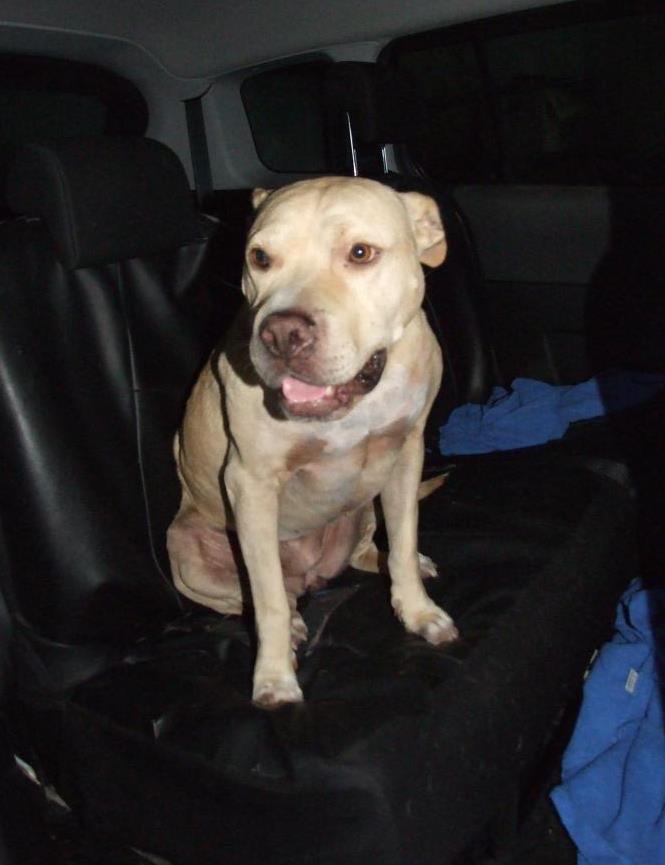 The only time she's unhappy is when there's a loud noise – like the vacuum cleaner or food processor – then she hides in the study (her safe place).
Maxie is also fine – now – although a few days ago she had us worried. She started vomiting one evening and by the next morning she was dehydrated and very sick. She spent the day at the vets on a drip with anti-nausea injections. By the time Ann collected her at 5pm she was a much happier girl.
News from Home
Peter's niece Mel is continuing to become a bit of a poster girl for her work as a PCSO  – this time its for her work at one of the city farms. Click on the 'city farms' phrase to see her in a short video.