Kia ora,
We began the final month of winter with a visit to Fern Valley bonsai in Tauranga for a chat, catch up and a demonstration by Poppie and Adriaan.
On our way home we called in at a second hand book sale Peter noticed earlier. They had around 20,000 books and we managed to find a few (21) to add to our collection.
Maxie's much better now although our bank balance is not so healthy after paying her vet bill.
Honey's her usual muppet self.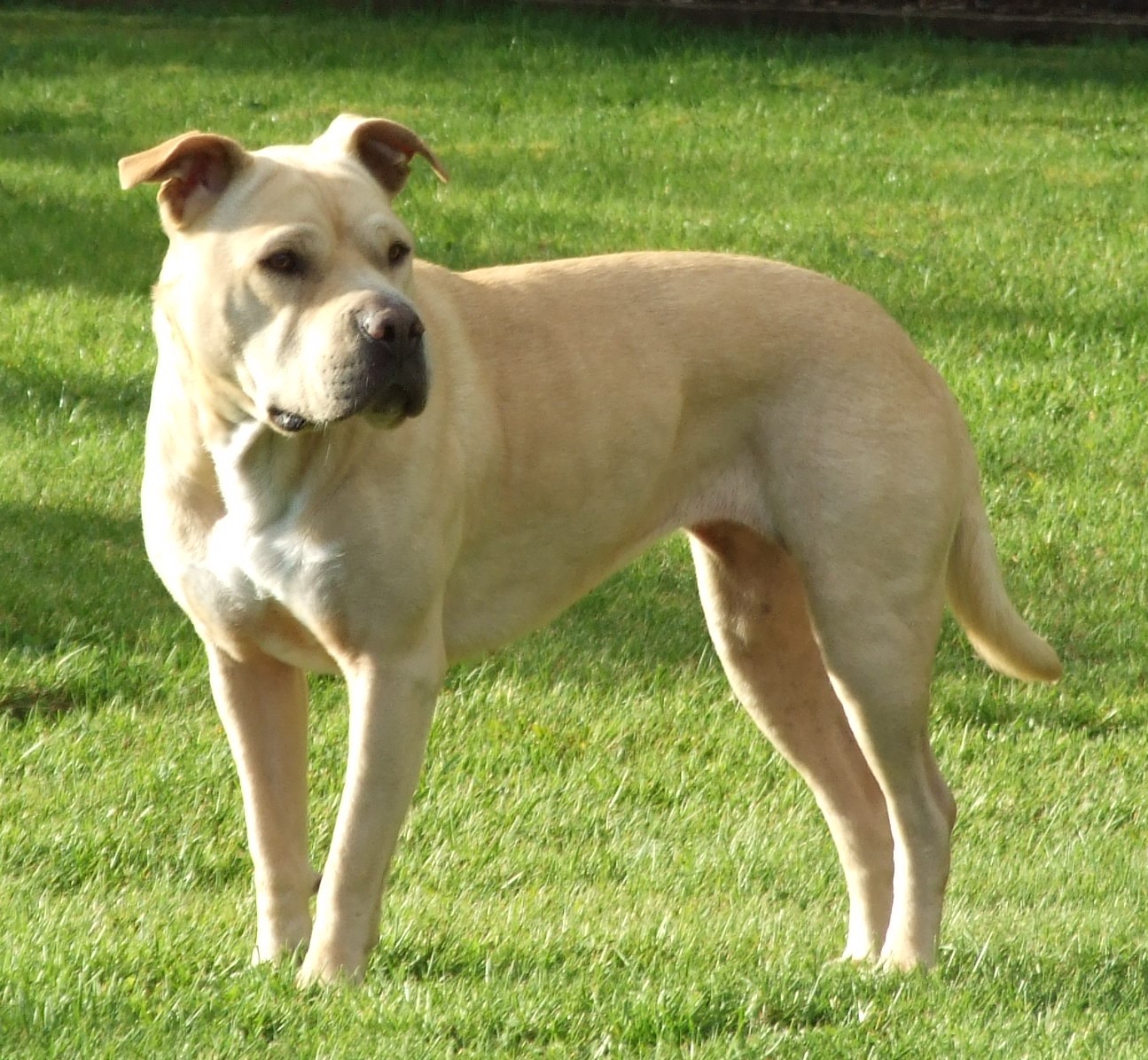 Ann finally got her foot x-rayed (the referral was back in January from her rheumatologist). She also had a cortisone injection into the foot to help with the pain and swelling.
Ann's retirement countdown is going well although some of her colleagues are not so happy and grumble when they see her around school. She has four more weeks this term (12 more working days), then 29 working days next term left to go.
One evening Ann had too much grated cheese on her salad so two lucky girls had a special treat.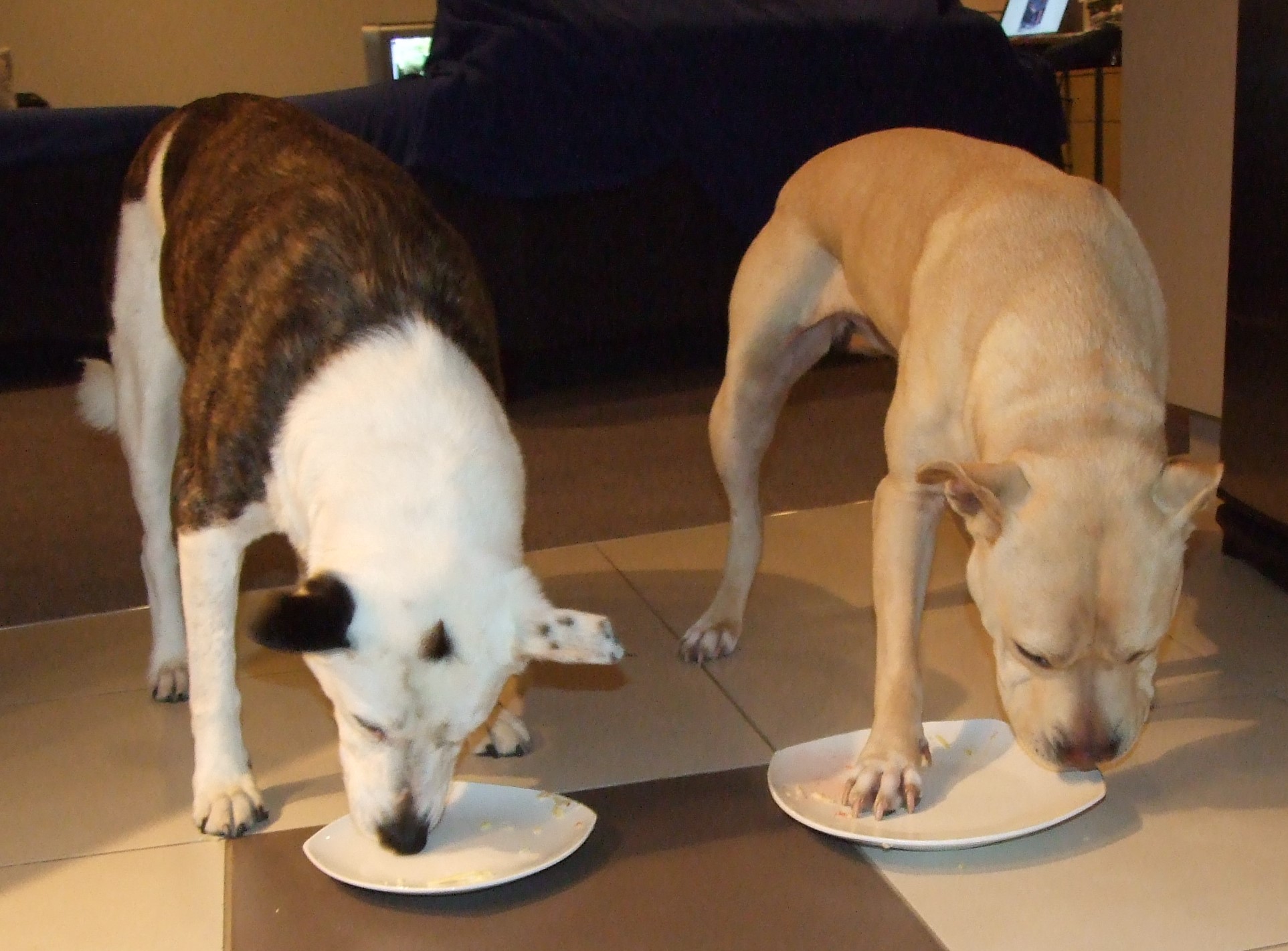 Peter is still making at least one trip to Auckland most weeks to install phone systems, usually leaving at 6 in the morning, and returning between 6-7pm.
We've had a few meals out and guests over to us for dinner. Our final meal was the last night of the month – to celebrate 28 years since we said "I do".
Meet Bryn – the latest addition to the lop-earred rabbit collection of the Mudie family.
We spent the day in Rotorua. We bought some bonsai pots, then took the girls for a walk in the Redwood Forest.